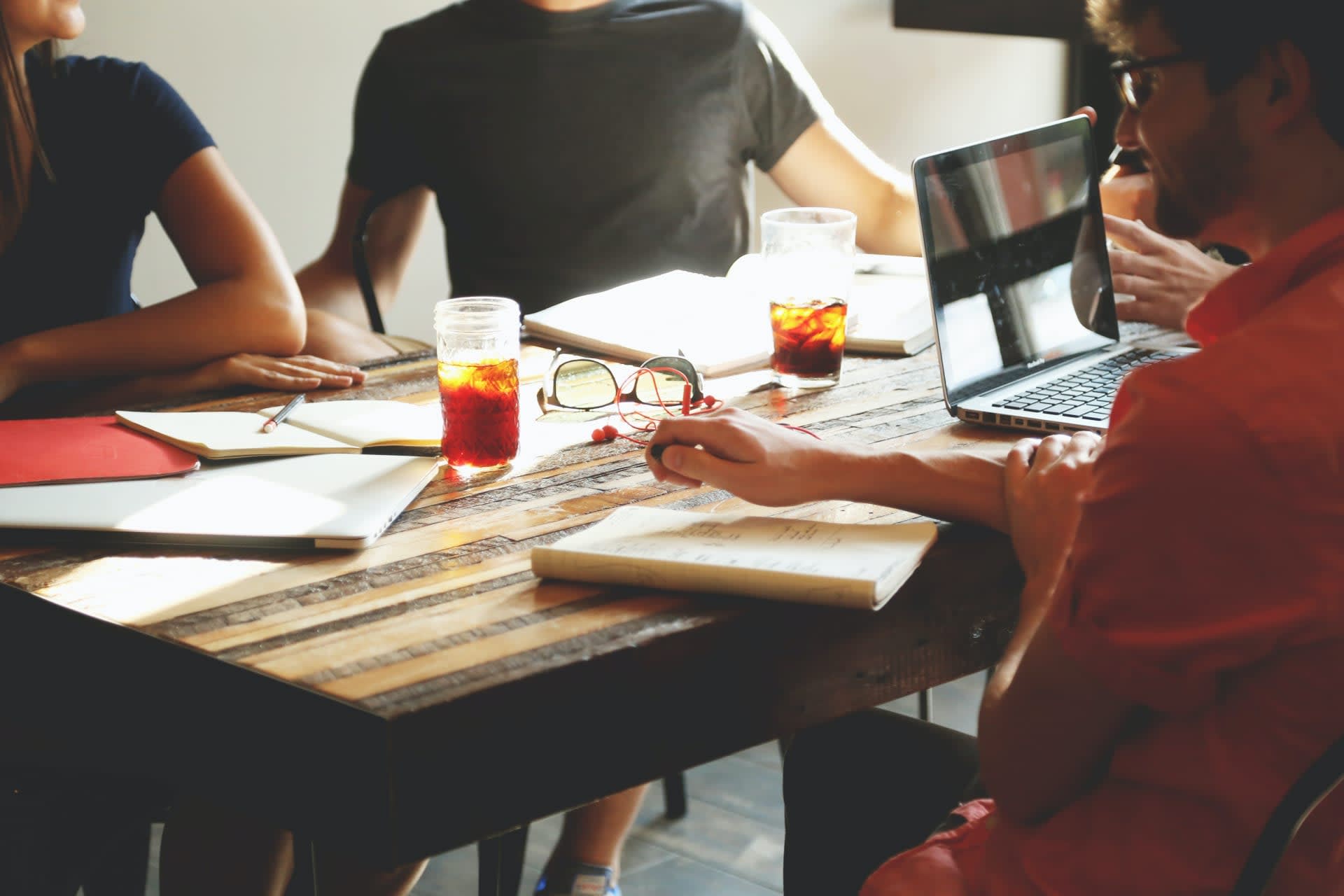 THE DUCHESS - Host / Hostes
Amsterdam

,

Noord-Holland

,

Netherlands

THE DUCHESS
Job description
The Venue
The Duchess Amsterdam is a stylish and sophisticated restaurant located in the heart of the city. THE DUCHESS opened in June 2015 in Amsterdam's historical KAS Bank building and was awarded a Michelin star in 2018. We depend on the enthusiasm, drive, and dedication of our employees to succeed. Join us in setting new standards for modern hospitality.
The Job
Our hostesses are hardworking, dedicated and strive to deliver the superior level of customer service that we are known for. Our teams have bags of personality and are confident working in a fast pace environment whilst maintaining THE ENTOURAGE GROUP's high standards. Be a part of THE ENTOURAGE GROUP's team and create unforgettable gastronomic experiences.
Job requirements
Requirements
Excellent communication and customer service skills: must be able to communicate clearly and professionally with guests and staff members.
Ability to multitask: Hosts/Hostesses should be able to handle multiple tasks at once, such as answering phones, greeting guests, and managing reservations.
Organizational skills: Hosts/Hostesses should be organized and able to keep track of reservations, waitlists, and seating arrangements.
Ability to work in a fast-paced environment: Restaurants can be busy places, so hosts/hostesses must be able to work efficiently and calmly under pressure.
Attention to detail: Hosts must be able to pay close attention to detail, ensuring that tables are set up correctly, guests' requests are set up properly, and menus are clean.
Professional appearance: Hosts/Hostesses are often the faces of the restaurant, so they should have a professional appearance and demeanor.
International approach: Must be able to fully communicate in English
Software: the ability to work with Office 365
North Holland: Living in Amsterdam or nearby (flexible with commuting)
Benefits
In-house training
Annual in-house experience within the Sircle Collection hotels
Hotel staff discounts within the Sircle Collection hotels
25% staff discount throughout THE ENTOURAGE GROUP restaurants
10% retail discount at XBANK
Collective discount at Business Fitness Netherlands
Free bootcamp every Monday morning
Refer a friend bonus
Paid moving day
Free lifestyle coaching
Interested?
Please apply via the "apply for this job" button below and make sure you fill in our application form.
THE DUCHESS is a member of The Entourage Group. THE ENTOURAGE GROUP is an unexampled hospitality imperium,
creating and building internationally acclaimed concepts. The brainchild of creative entrepreneur Yossi Eliyahoo 'Hospitality
Entrepreneur of 2015', THE ENTOURAGE GROUP's story began in Amsterdam in 2008 with the launch of MOMO, a sophisticated Asian-fusion restaurant, bar and lounge that immediately established itself as the go-to venue for local and international tastemakers. The success story continued with the creation of A-list favorites such as IZAKAYA, THE BUTCHER, THE BUTCHER Social Club, SHIRKHAN, Toni Loco, Roladin, Do Not Disturb, THE DUCHESS and MR PORTER STEAKHOUSE.