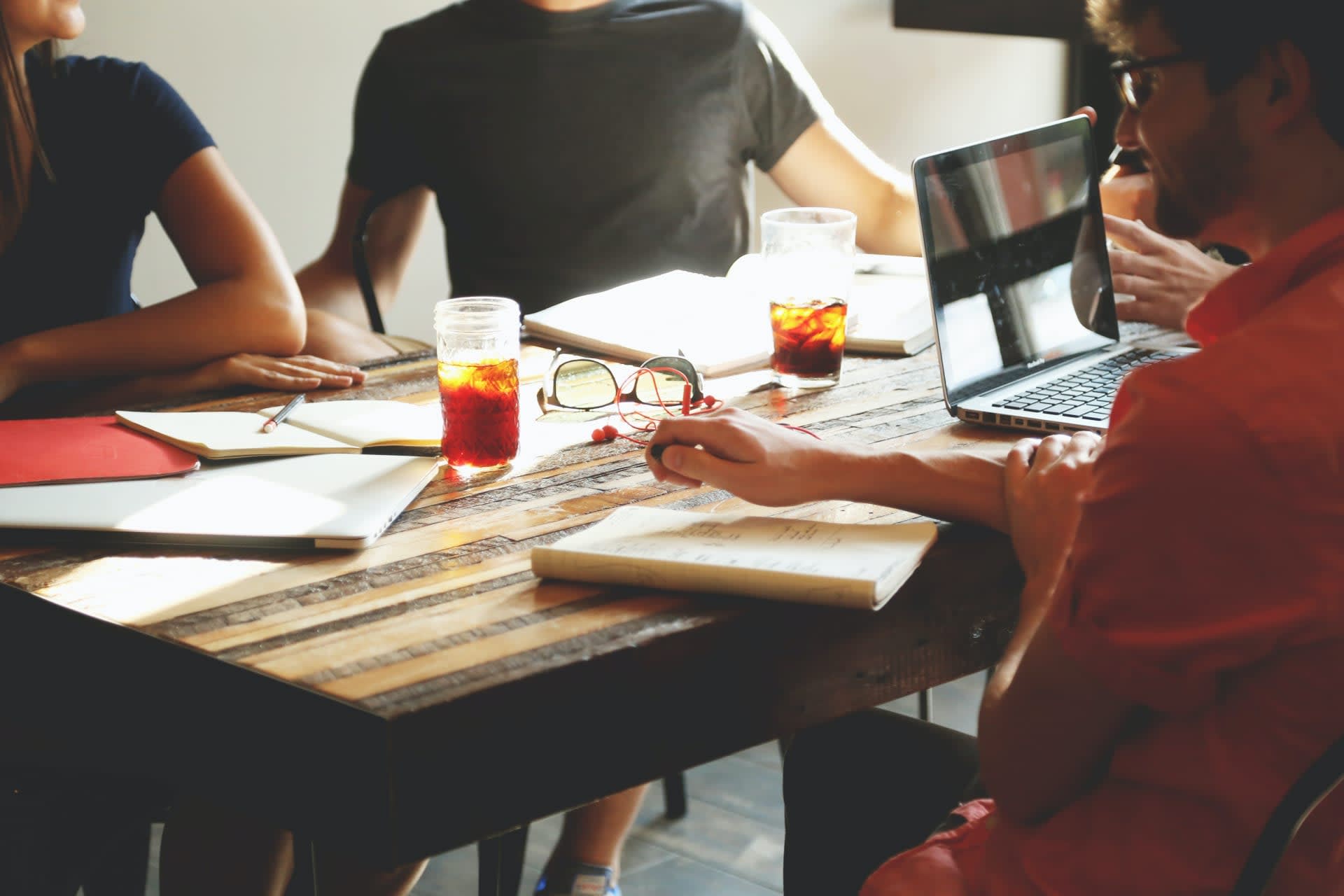 THE DUCHESS - Demi Chef de Partie Patissier
Amsterdam

,

Noord-Holland

,

Netherlands

THE DUCHESS
Job description
The Job

For our great restaurant THE DUCHESS, we are currently seeking for motivated Pastry Chefs!
Our THE DUCHESS Pastry Chef produces the highest standard of breads and desserts which will be along the lines of the restaurant concept having a fresh, simple elegant approach, taking in to account that all produced goods are in line with margins and waste management. You prepare and bake breads, ensure the plate desserts have a consistent quality and are prepared to set recipes. You ensure that the highest food quality required by maintaining the efficiency of the foodservice. You work closely with the Head Chef and all other staff to ensure that all staff members have a good knowledge of the pastry section, presentation, methods and recipes. You make sure that all goods received are of the expected standard of HACCP.

Job requirements
Responsibilities
To ensure all that all mise-en-place is always freshly prepared and on time
To ensure that all dishes are being prepared to the correct recipe and to the correct quantity
To deputize in the Pastry sous chef's absence and take charge of the kitchen when directed to do so
To ensure that any anticipated shortages are communicated promptly to the sous chef or head chef
To strive to study relevant subjects in preparation to future advancement
Requirements
Flexible and hardworking
Physically fit
The ability to speak English
Willingness to work and learn

Benefits
Hotel benefits – Sircle Collection (The Netherlands, Spain, Germany and Austria)
Discount: Employee rate (35%) and Family & Friends rate (25%)
Restaurant benefits - The Entourage Group (25%)
Sale moments at XBANK (10%)
Collective Health Insurance
Business Fitness Nederland (3.259)

Fun (for free)
Bootcamp every Monday @ Sir Adam – Sircle Collection
Birthday & Christmas Gifts
Paid moving day
Interested?
Please apply with your CV, motivation and picture!
THE DUCHESS is a member of The Entourage Group. THE ENTOURAGE GROUP is an unexampled hospitality imperium, creating and building internationally acclaimed concepts. The brainchild of creative entrepreneur Yossi Eliyahoo 'Hospitality Entrepreneur of 2015', THE ENTOURAGE GROUP's story began in Amsterdam in 2008 with the launch of MOMO, a sophisticated Asian-fusion restaurant, bar and lounge that immediately established itself as the go-to venue for local and international tastemakers. The success story continued with the creation of A-list favorites such as IZAKAYA, THE BUTCHER, THE BUTCHER Social Club, SHIRKHAN, Toni Loco, THE DUCHESS and Bepita.
If you have questions about this vacancy please contact us via email.