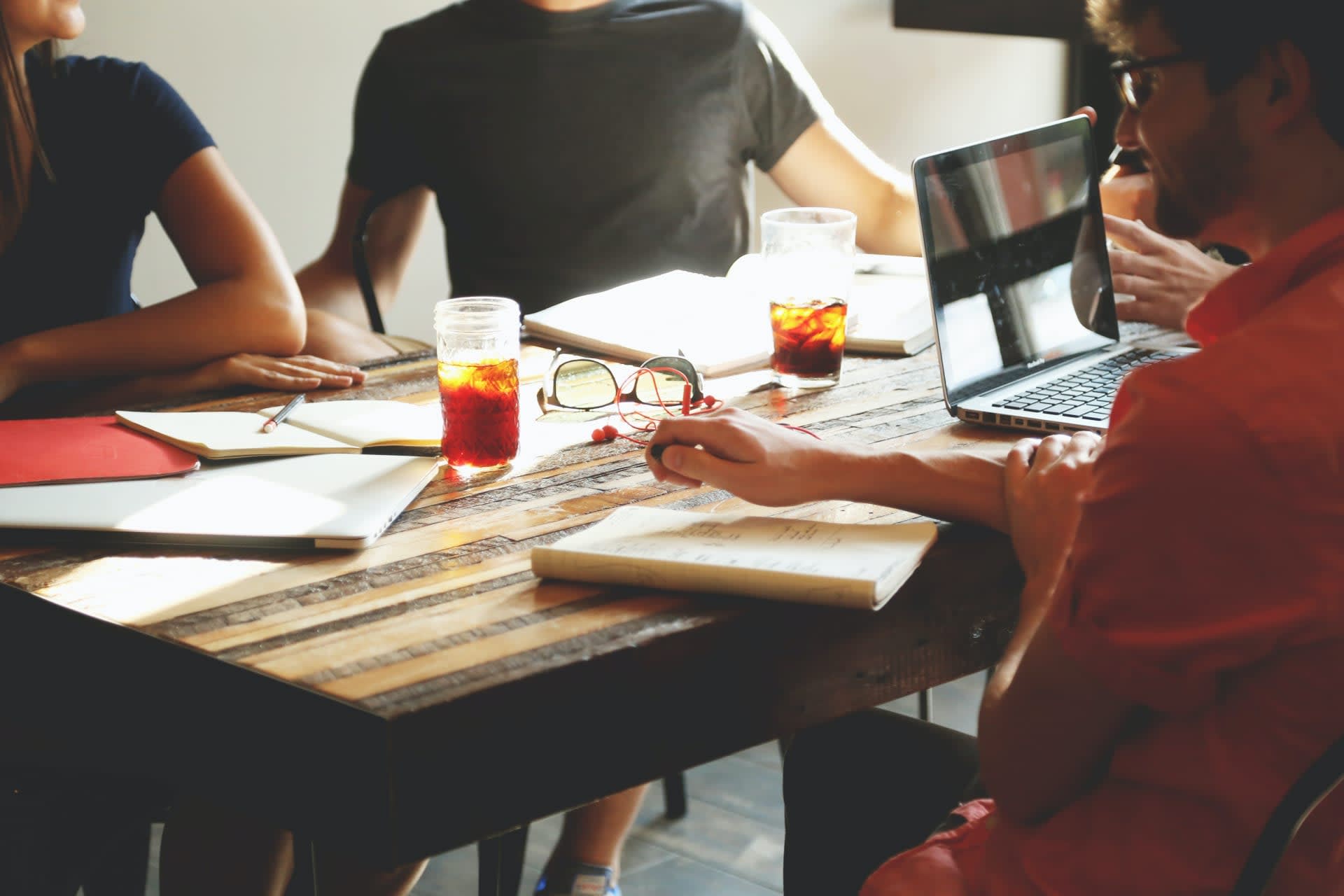 THE DUCHESS - Demi Chef
Amsterdam

,

Noord-Holland

,

Netherlands

THE DUCHESS
Job description
The Job

For our Michelin Star restaurant THE DUCHESS in Amsterdam, we are currently seeking for motivated Chefs in the beginning of their career.
Our THE DUCHESS Demi Chef will assist with preparing our signature dishes according to our THE DUCHESS standard. We are looking for motivated Chefs who are eager to learn from our amazing Michelin kitchen with our specialist chefs! You will learn how to prepare the necessary ingredients for your team members in order to create the signature dishes of THE DUCHESS. It is also important to help your team with, cleaning the workplace, working according the HACCP-method and assisting by the distribution of stocks if needed. The ideal candidate is a team player, is interested in working in an European kitchen  and can be a true ambassador for the, THE DUCHESS brand.
Job requirements
Responsibilities
Preparation and cooking of food
To ensure the kitchen areas are clean and tidy
To ensure that all mise-en-place is always freshly prepared and on time
To ensure that all dishes are being prepared to the correct recipe and to the correct quantity
To ensure minimum kitchen wastage
Balancing high volume with high quality
Participating in ongoing training and development
Serve food to our guests
Delivering exceptional hospitality to our guests
To ensure that any anticipated shortages are communicated promptly to the Senior Chefs
Requirements
1-2 years previous kitchen experience
Ability to learn quickly in fast-paced, high volume environment
Ability to work under pressure
Creative and adequate
Hardworking and ambitious
Flexibility to work during evenings, weekends and public holiday
Fluent speaking in English
Located in or nearby Amsterdam

Benefits
Hotel benefits – Sircle Collection (The Netherlands, Spain, Germany and Austria)
Discount: Employee rate (35%) and Family & Friends rate (25%)
Restaurant benefits - The Entourage Group (25%)
Sale moments at XBANK (10%)
Collective Health Insurance
Business Fitness Netherlands (3,259)

Fun (for free)
Bootcamp every Monday @ Sir Adam – Sircle Collection
Birthday & Christmas Gifts
Paid moving day
Interested?
Please apply via the "apply for this job" button below and make sure you fill in our application form.
THE DUCHESS is a member of The Entourage Group. THE ENTOURAGE GROUP is an unexampled hospitality imperium, creating and building internationally acclaimed concepts. The brainchild of creative entrepreneur Yossi Eliyahoo 'Hospitality Entrepreneur of 2015', THE ENTOURAGE GROUP's story began in Amsterdam in 2008 with the launch of MOMO, a sophisticated Asian-fusion restaurant, bar and lounge that immediately established itself as the go-to venue for local and international tastemakers. The success story continued with the creation of A-list favorites such as IZAKAYA, THE BUTCHER, THE BUTCHER Social Club, SHIRKHAN, Toni Loco, THE DUCHESS, MR PORTER STEAKHOUSE and Bepita.
if you have any questions regarding this application please contact via email