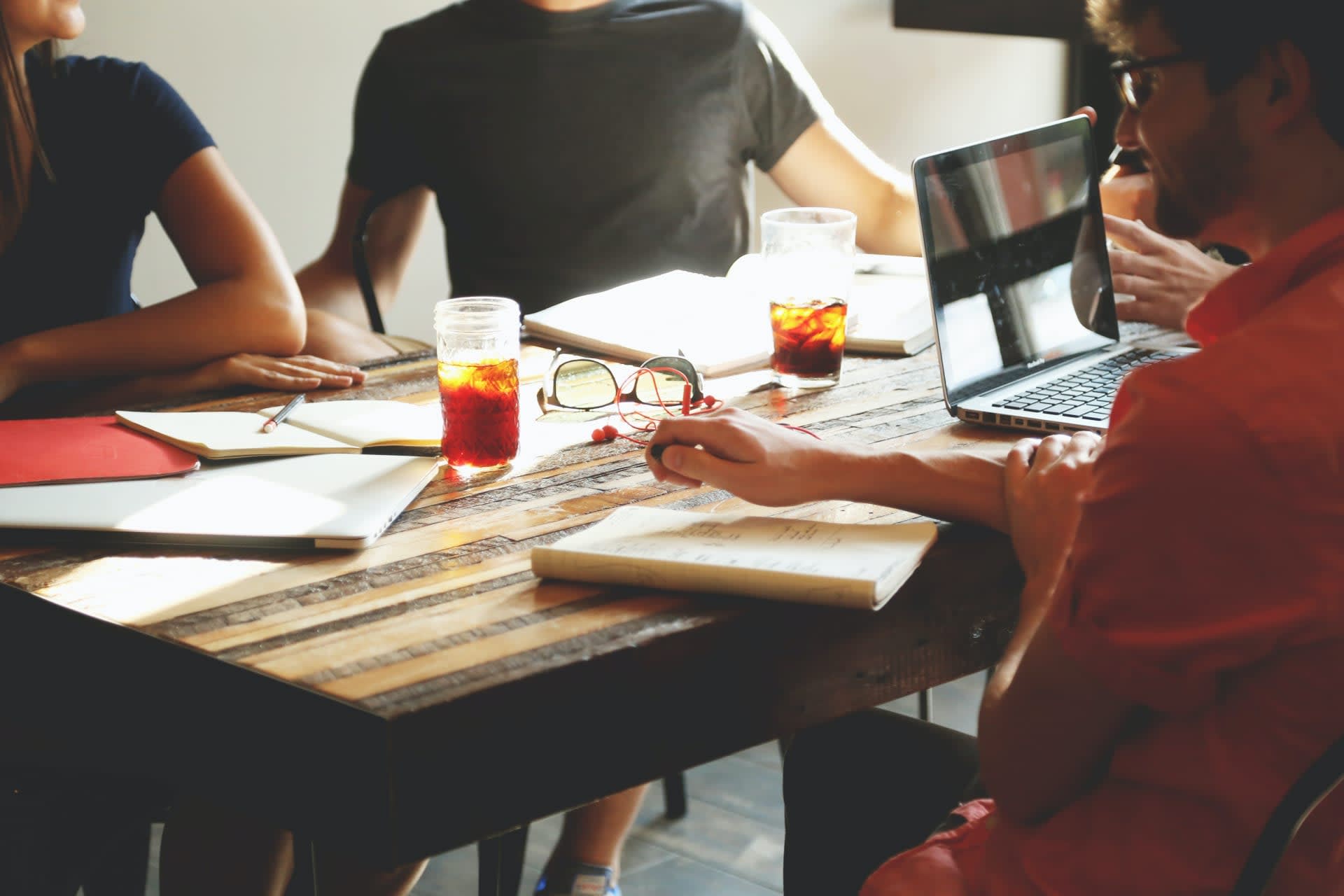 THE BUTCHER SOCIAL CLUB - Burger Chef
Amsterdam

,

Noord-Holland

,

Netherlands

THE BUTCHER SOCIAL CLUB
Job description
If you've already visited us, you've probably realized that we have a pretty good time doing what we do. And if you've never visited, what are you waiting for? As far as we're concerned, a company is the sum of the individuals who comprise it. So what do we look for? Awesome spontaneous people who love to make bloody delicious burgers!

You work true the different stations developing skills to be a leader at one of our venues in a short time. THE BUTCHER is growing tremendously in Amsterdam, with lots of new openings this year! Therefore, we are looking for employees who can grow with us in one of the venues in Amsterdam (or abroad).

Job requirements
Responsibilities
Food prep, cooking, and cleaning
Balancing high volume with high quality
Participating in ongoing training and development
Delivering exceptional hospitality to our guests
Who are you?
Part-time or Full-time available
Flexibility to work (evening) shifts
Previous experience in food services is a plus but we can teach you the rest
The ability to speak English
Living in or nearby Amsterdam
Benefits
In-house training
Annual in-house experience within the Sircle Collection hotels
Hotel staff discounts within the Sircle Collection hotels
25% staff discount throughout THE ENTOURAGE GROUP restaurants
10% retail discount at XBANK
Collective discount at Business Fitness Netherlands
Free bootcamp every Monday morning
Refer a friend bonus
Paid moving day
Free lifestyle coaching
Interested?
Please apply via the "apply for this job" button below and make sure you fill in our application form.
THE BUTCHER is a member of The Entourage Group. THE ENTOURAGE GROUP is an unexampled hospitality imperium, creating and building internationally acclaimed concepts. The brainchild of creative entrepreneur Yossi Eliyahoo 'Hospitality Entrepreneur of 2015', THE ENTOURAGE GROUP's story began in Amsterdam in 2008 with the launch of MOMO, a sophisticated Asian-fusion restaurant, bar, and lounge that immediately established itself as the go-to venue for local and international tastemakers. The success story continued with the creation of A-list favorites such as IZAKAYA, THE BUTCHER, MOMO, SHIRKHAN, Toni Loco, Roladin, Do Not Disturb, THE DUCHESS, and MR PORTER STEAKHOUSE.