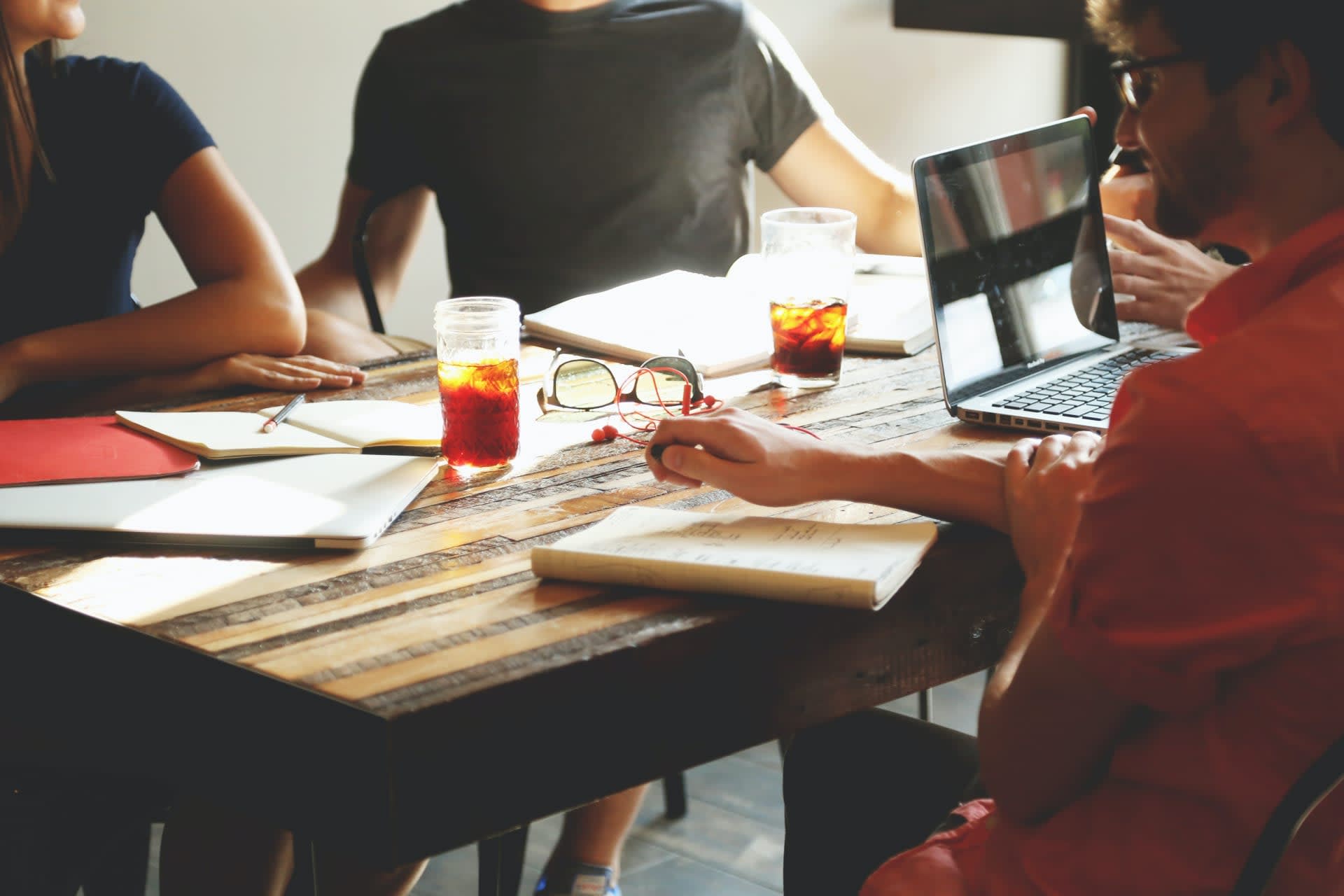 THE BUTCHER ON WHEELS - Chef Manager
Amsterdam

,

Noord-Holland

,

Netherlands

THE BUTCHER
Job description
We are looking for a Business Development Manager who is responsible for the management of our THE BUTCHER ON WHEELS truck. The main priorities are coordination of the overall day-to-day management, assurance of correct staffing and purchasing, as well as guest satisfaction. In the role of Manager, you motivate and train employees in conjunction with the company policies. You have regular meetings with kitchen personnel to ensure smooth running with the aim of maintaining standards.


You are responsible for that cooking, chilling, and storage of foods – including managing stock levels – are done in compliance with (local) Health & Safety procedures & regulations. The Manager has a hands-on mentality and is willing to work in the operations and help the team whenever needed. You have experience in hospitality and sales and help to find spaces to utilize our THE BUTCHER on Wheels Truck. That means that you are up-to-date with the future events within The Netherlands.
Since 2012, THE BUTCHER has been shaking up Amsterdam by serving the best bloody burgers in town. You can find our amazing venues in popular locations: THE BUTCHER Social Club, THE BUTCHER Albert Cuyp, THE BUTCHER West, and the food truck THE BUTCHER on Wheels. The Bucher on Wheels will spread high-quality burgers across the Netherlands with a cutting-edge kitchen on wheels.
Therefore, we are always looking for team members to join our new team to continue THE BUTCHER success story.
Who are you?
You are a people person, greet all guests with a smile, and provide friendly, efficient service.
Assist in maintaining consistently high product standards and brand perception.
Experience with hospitality and sales.
You are up-to-date with the events were to utilize THE BUTCHER Truck.
Ability to cook on line and overseeing your staff members.
Balancing high volume with high quality.
Participating in ongoing training and development.
Delivering exceptional hospitality to our guests.
Requirements
Full-time available and flexibility is necessary.
Flexibility to work in (evening) shifts
Previous experience in hospitality or/and food services.
Ability to learn quickly in a fast-paced, high-volume environment.
You have team spirit and multitasking skills.
English needs to be spoken fluently.
Living in or nearby Amsterdam.
Job requirements
Benefits
Hotel benefits – Sircle Collection (The Netherlands, Spain, Germany and Austria)
Discount: Employee rate (35%) and Family & Friends rate (25%)
Restaurant benefits - The Entourage Group (25%)
Sale moments at XBANK (10%)
Collective Health Insurance
Business Fitness Netherlands (3,259)

Fun (for free)
Bootcamp every Monday @ Sir Adam – Sircle Collection
Birthday & Christmas Gifts
Paid moving day