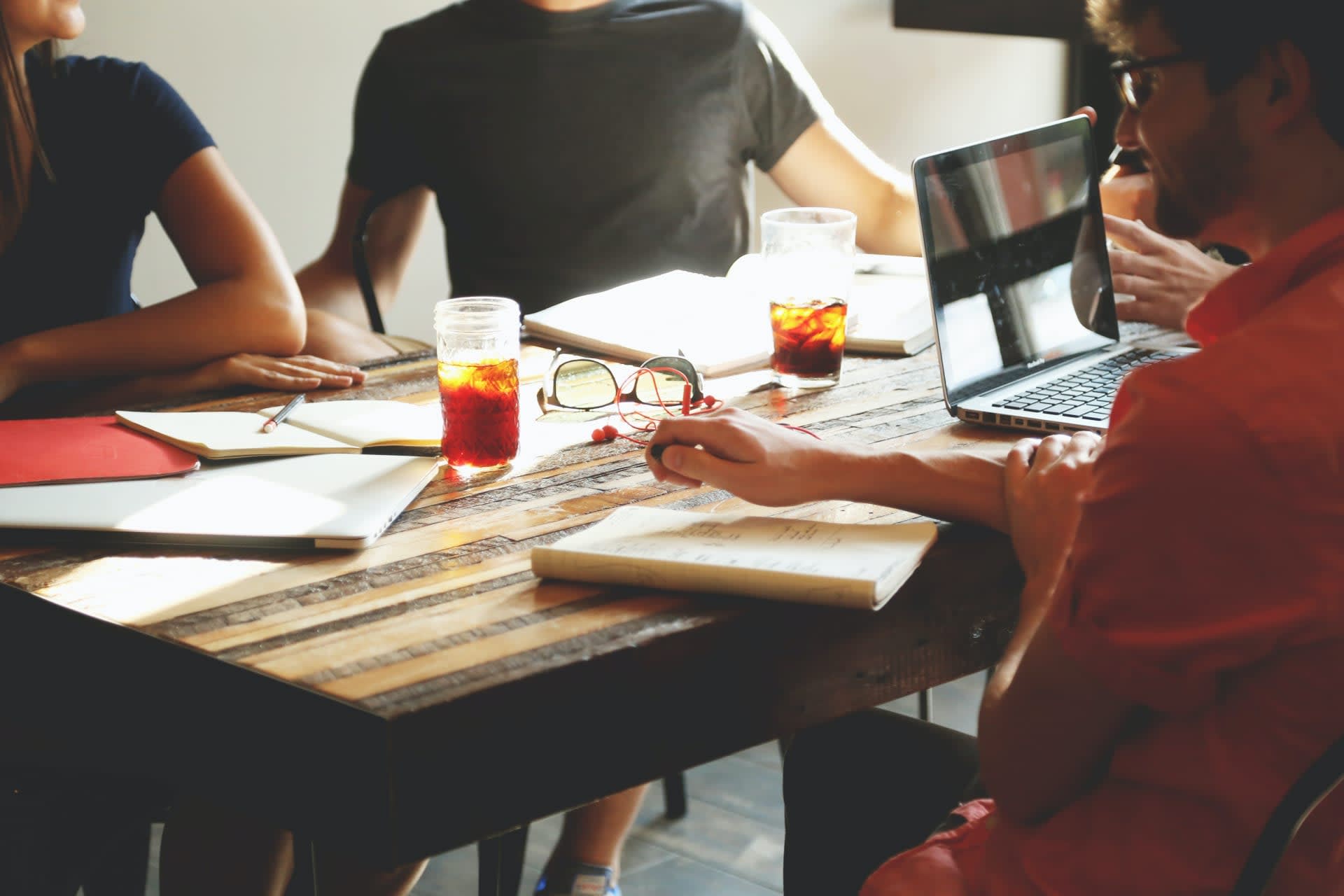 THE BUTCHER - Burger Chef
The Hague

,

Zuid-Holland

,

Netherlands

The Westfield Mall
Job description

If you have already visited us, you have probably realized that we have a pretty good time doing what we do. And if you have never visited, what are you waiting for? As far as we are concerned, a company is the sum of the individuals who comprise it. So what do we look for?


The Job
Since 2012, THE BUTCHER has been shaking up Amsterdam by serving the best bloody burgers in town. You can find our amazing venues on the popular locations: THE BUTCHER Social Club, THE BUTCHER Albert Cuyp, THE BUTCHER West and the food truck THE BUTCHER on Wheels. Therefore, we are always looking for team members to join our new team to continue THE BUTCHER success story.
At THE BUTCHER, our haute fast food is prepared on the spot with only the freshest of ingredients. We can also assure that you will work with the best quality of Aberdeen Angus Beef. We are seeking for enthusiastic and positive people who wants to join our dynamic team, who are full-time or part-time available. In the upcoming months, you will serve shifts in the Food Truck to make the best burgers outside. Afterwards you will move your kitchen skills to THE BUTCHER inside The Westfield Mall. 
Job requirements
Responsibilities
Food prep, cooking and cleaning
Balancing high volume with high quality
Participating in ongoing training and development
Delivering exceptional hospitality to our guests
Requirements
Part-time or Full-time available and flexibility is a must
Flexibility to work in (evening) shifts
Previous experience hospitality or/and food services is a plus but we can teach you the rest
Ability to learn quickly in fast-paced, high volume environment
You have team spirit and multitasking skills
English needs to be spoken fluently
Living in or nearby The Hague
Interested?
Please apply via the "apply for this job" button below and make sure you fill in our application form.
THE BUTCHER  is a member of The Entourage Group. THE ENTOURAGE GROUP is an unexampled hospitality imperium, creating and building internationally acclaimed concepts. The brainchild of creative entrepreneur Yossi Eliyahoo 'Hospitality Entrepreneur of 2015', THE ENTOURAGE GROUP's story began in Amsterdam in 2008 with the launch of MOMO, a sophisticated Asian-fusion restaurant, bar and lounge that immediately established itself as the go-to venue for local and international tastemakers. The success story continued with the creation of A-list favorites such as IZAKAYA, MOMO, THE BUTCHER Social Club, SHIRKHAN, THE DUCHESS, MR PORTER STEAKHOUSE and Bepita.
THE WESTFIELD MALL is an Australian warehouse chain and includes 35 shopping centres all over Europe, the US and the UK. It just opened in The Netherlands in the beginning of 2021. At this moment Westfield in The Netherlands offers 211 shops, 36 restaurants and a cinema. It is easily accessible by bus, tram, car or bike.
www.the-entouragegroup.com
www.westfield.com/mallofthenetherlands
If you have any questions regarding this application please contact us via email.