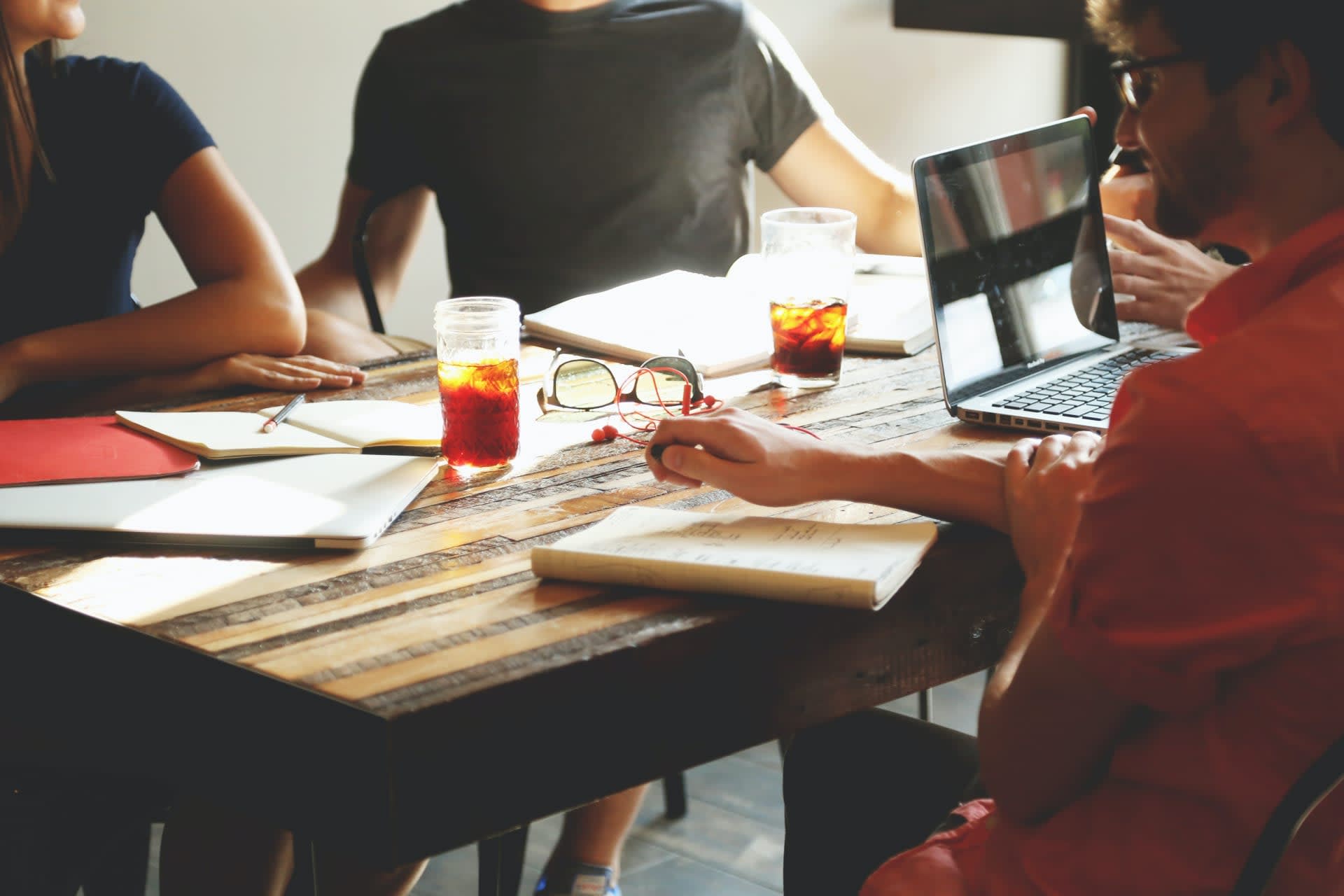 THE BUTCHER Albert Cuyp - Waiter/Waitress
Amsterdam

,

Noord-Holland

,

Netherlands

THE BUTCHER
Job description
The Job

Are you someone who is eager to learn, full of energy and a real team player? Do not look further! We are looking for an energetic, outgoing and people oriented person with strong communication skills and ability to work effectively in a fast-paced environment.
Our Waiter/Waitress has an important role in guest satisfaction and is responsible for taking orders and serving food and beverages to guests. You will check on customers to ensure that they are enjoying their meals and take action to correct any problems. Our Waiter/Waitress has a complete knowledge of F&B service techniques, all menus, drinks lists and specialties offered in The Butcher Albert Cuyp and served to the correct standards. Other accountabilities are ensuring the restaurant, and storage areas are kept clean, hygienic and tidy at all times following departmental cleaning schedules. Besides the regular days, you will also take part in working during the most amazing events, which makes the job even more fun!
Job requirements

Responsibilities
Greet and welcome guests
Present menu and provide detailed information when asked (e.g. about portions, ingredients or potential food allergies)
Offer menu recommendations upon request
Up-sell additional products when appropriate
Take accurate food and drinks orders
Communicate order details to the Kitchen Staff
Serve food and drink orders
Deliver checks and collect bill payments
Carry dirty plates, glasses and silverware to kitchen for cleaning
Provide excellent customer service to guests


Requirements
Experience in hospitality is a pre
Attentiveness and patience for customers
Excellent presentation skills
Strong organizational and multitasking skills, with the ability to perform well in a fast-paced environment
Ability to adjust to the surroundings
Active listening and effective communication skills
Team spirit
Flexibility to work during evenings, weekends and public holidays
You live in Amsterdam (or nearby)
Fluent speaking in English
Benefits
Hotel benefits – Sircle Collection (The Netherlands, Spain, Germany and Austria)
Discount: Employee rate (35%) and Family & Friends rate (25%)
Restaurant benefits - The Entourage Group (25%)
Sale moments at XBANK (10%)
Collective Health Insurance
Business Fitness Nederland (3.259)

Fun (for free)
Bootcamp every Monday @ Sir Adam – Sircle Collection
Birthday & Christmas Gifts
Paid moving day
Interested? 
Please apply with your CV, motivation and picture!

THE BUTCHER ALBERT CUYP is a member of The Entourage Group. THE ENTOURAGE GROUP is an unexampled hospitality imperium, creating and building internationally acclaimed concepts. The brainchild of creative entrepreneur Yossi Eliyahoo 'Hospitality Entrepreneur of 2015', THE ENTOURAGE GROUP's story began in Amsterdam in 2008 with the launch of MOMO, a sophisticated Asian-fusion restaurant, bar and lounge that immediately established itself as the go-to venue for local and international tastemakers. The success story continued with the creation of A-list favorites such as IZAKAYA, THE BUTCHER, MOMO, SHIRKHAN, Toni Loco, THE DUCHESS, MR PORTER STEAKHOUSE and Bepita.
If you have any questions regarding this application please contact us via email.