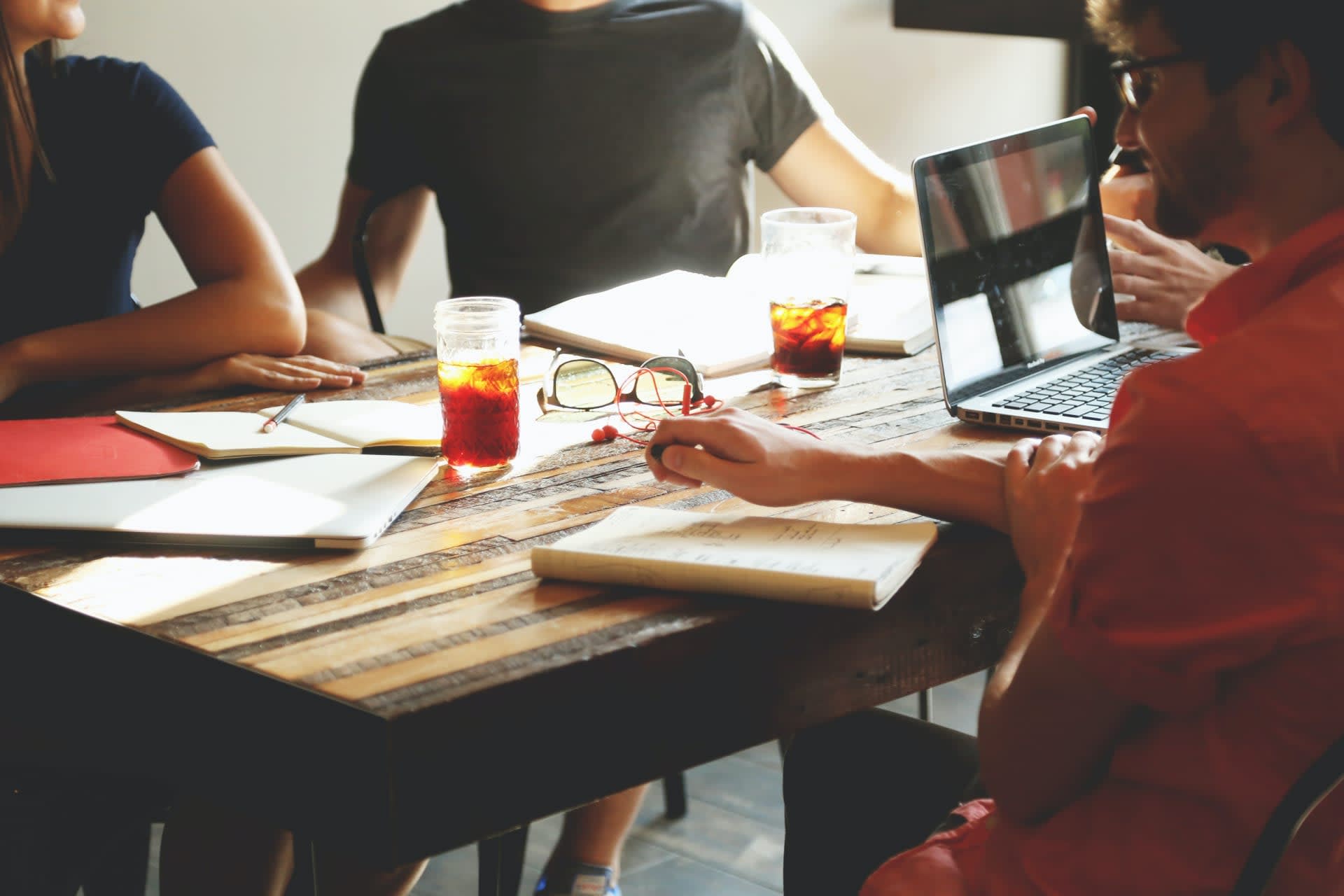 THE BUTCHER Albert Cuyp - Burger Chef
Amsterdam

,

Noord-Holland

,

Netherlands

THE BUTCHER
Job description
We are looking for staff for The Butcher 9 Streets!
Since 2012, THE BUTCHER has been shaking up Amsterdam by serving the best bloody burgers in town. You can find our amazing venues on the popular locations: THE BUTCHER Social Club, THE BUTCHER Albert Cuyp, THE BUTCHER West and the food truck THE BUTCHER on Wheels. Therefore, we are always looking for team members to join our new team to continue THE BUTCHER success story.
At THE BUTCHER, our haute fast food is prepared on the spot with only the freshest of ingredients. We can also assure that you will work with the best quality of Aberdeen Angus Beef. We are seeking for enthusiastic and positive people who wants to join our dynamic team, who are full-time or part-time available. This job is an entry-level opportunity with no previous experience required. All you need is the motivation to learn and grown in a professional, faced paced, team-oriented environment.
Job requirements
Responsibilities
Food prep, cooking and cleaning
Balancing high volume with high quality
Participating in ongoing training and development 
Delivering exceptional hospitality to our guests
Requirements

Part-time or Full-time available and flexibility is a must
Previous hospitality or/and food experience service, is a plus (But we can teach you the rest)
Ability to learn quickly in fast-paced, high volume environment
Fluent speaking in English 
Located in or nearby Amsterdam
Interested? 
Please apply via the "apply for this job" button below and make sure you fill in our application form.
THE BUTCHER is a member of The Entourage Group. THE ENTOURAGE GROUP is an unexampled hospitality imperium, creating and building internationally acclaimed concepts. The brainchild of creative entrepreneur Yossi Eliyahoo 'Hospitality Entrepreneur of 2015', THE ENTOURAGE GROUP's story began in Amsterdam in 2008 with the launch of MOMO, a sophisticated Asian-fusion restaurant, bar and lounge that immediately established itself as the go-to venue for local and international tastemakers. The success story continued with the creation of A-list favorites such as IZAKAYA, THE BUTCHER, THE BUTCHER Social Club, SHIRKHAN, Toni Loco, THE DUCHESS, MR PORTER STEAKHOUSE and Bepita.
if you have any questions regarding this application please contact via email