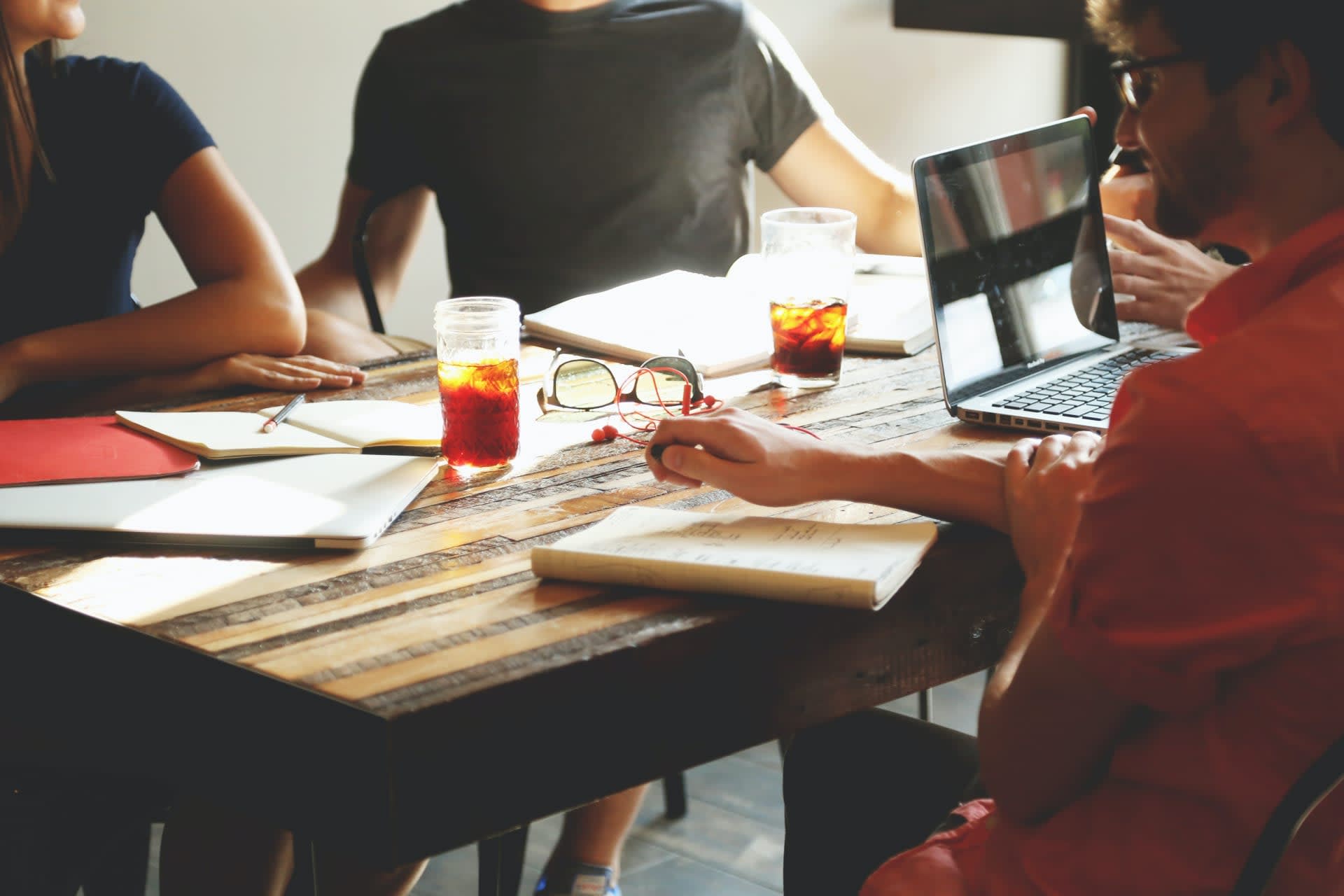 THE BUTCHER Albert Cuyp - Bartender
Amsterdam

,

Noord-Holland

,

Netherlands

THE BUTCHER
Job description
The Job

We are looking for confident, sociable, outgoing, dependable and energetic bartenders who wants to join our dynamic bar team! Are you someone who is enthusiastic, a real team player and has experience in serving cocktails and special drinks in a fast-paced environment? Then we want you!


As our Bartender you will ensure all guests are served with drinks or food at the bar in a friendly and efficient manner in accordance with company standards. Guests are greeted friendly yet professional and you ensure they are acknowledged and served. You prepare all drinks; alcohol, non-alcohol beverages, hot and cold drinks, smoothies and juices. You must have a full knowledge of the entire drinks and food menu and be able to explain the service style of The Butcher Albert Cuyp. You ensure that the Bar area is prepared correctly for service and be able to open and close down the bar to the required standards. And do you know what makes it even more fun to work at The Butcher Albert Cuyp? You will take part in working during the most amazing events!
Job requirements

Responsibilities
Prepare alcohol or non-alcohol beverages
Interact with customers, take orders and serve drinks
Meet customers' needs and preferences and make recommendations
Mix ingredients to prepare cocktails
Restock and replenish bar inventory and supplies
Stay guest focused and nurture an excellent guest experience
Comply with all food and beverage regulations


Requirements
Knowledge of Bartending techniques
1-2 years of relevant experience
Flexible and hardworking
Ability to work in a fast-paced environment
Excellent presentation skills
Strong organizational and multitasking skills, with the ability to perform well in a fast-paced environment
Ability to adjust to the surroundings
Team spirit
Flexibility to work during evenings, weekends and public holidays
You live in or nearby Amsterdam
English needs to be spoken fluently
Benefits
Hotel benefits – Sircle Collection (The Netherlands, Spain, Germany and Austria)
Discount: Employee rate (35%) and Family & Friends rate (25%)
Restaurant benefits - The Entourage Group (25%)
Sale moments at XBANK (10%)
Collective Health Insurance
Business Fitness Nederland (3.259)

Fun (for free)
Bootcamp every Monday @ Sir Adam – Sircle Collection
Birthday & Christmas Gifts
Paid moving day
Interested? 
Please apply with your CV, motivation and picture!


THE BUTCHER ALBERT CUYP is a member of The Entourage Group. THE ENTOURAGE GROUP is an unexampled hospitality imperium, creating and building internationally acclaimed concepts. The brainchild of creative entrepreneur Yossi Eliyahoo 'Hospitality Entrepreneur of 2015', THE ENTOURAGE GROUP's story began in Amsterdam in 2008 with the launch of MOMO, a sophisticated Asian-fusion restaurant, bar and lounge that immediately established itself as the go-to venue for local and international tastemakers. The success story continued with the creation of A-list favorites such as IZAKAYA, THE BUTCHER, THE BUTCHER Social Club, SHIRKHAN, Toni Loco, THE DUCHESS, MR PORTER STEAKHOUSE and Bepita.
If you have any questions regarding this application please contact us via email.