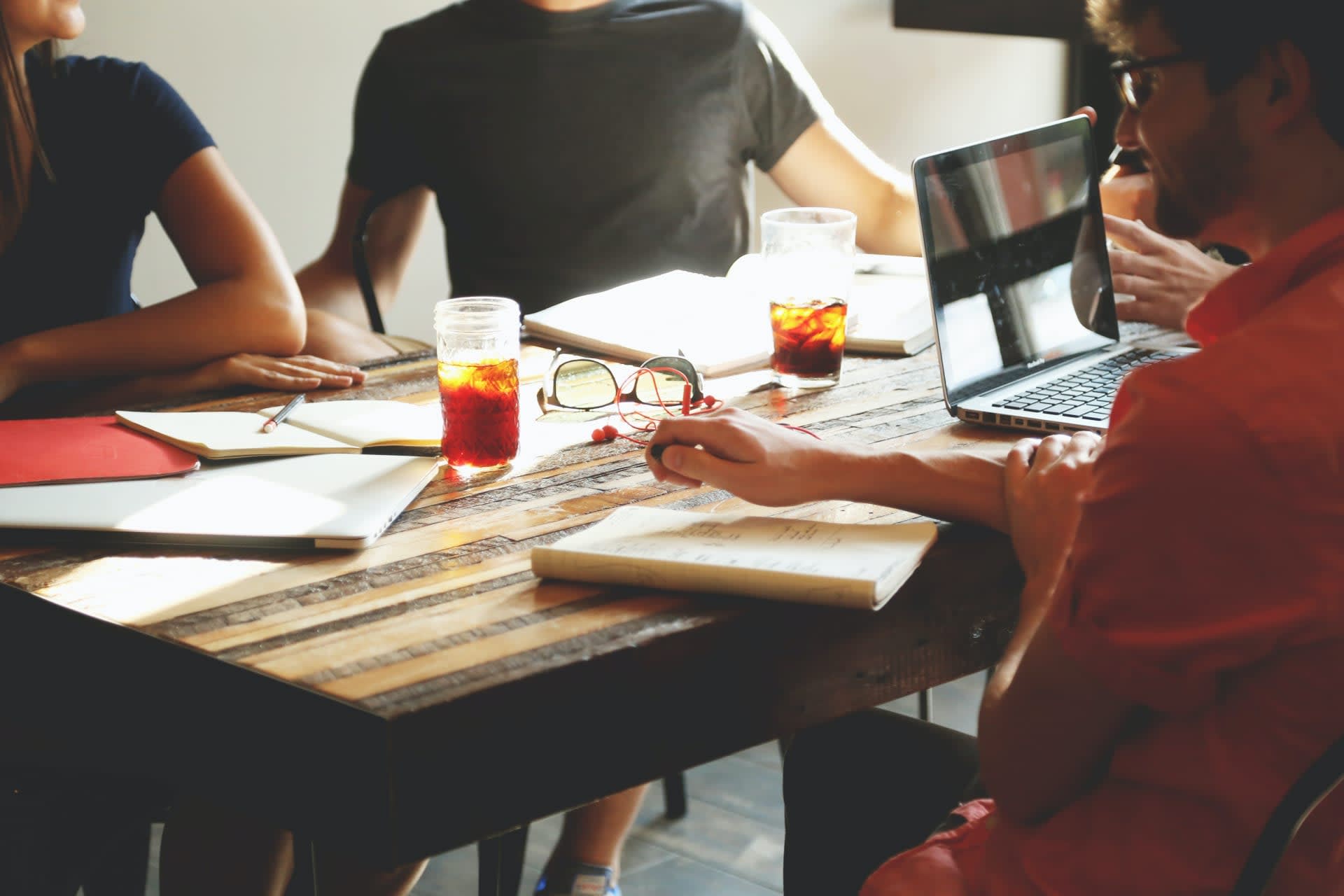 SHIRKAN - Team Member
Amsterdam

,

Noord-Holland

,

Netherlands
Job description
At SHIRKHAN a rich selection of authentic Mumbai streetfoods is served with fresh and homemade products from the tandoor. Kebabs with Indian-style chicken and lamb, roti, chutney and salads are prepared on the spot and are wrapped in Naan Bread. Every wrap is full of Indian flavors and served at affordable prices. The typical Indian meat and wrap-like Naan bread is cooked in a traditional tandoor oven. The handmade clay oven with gold mosaic gives a unique flavor to the meat, giving it a distinctive and delicious taste.
SHIRKHAN is situated next to The Butcher West in the international food market the Foodhallen, at a prime location in Amsterdam West.
Job requirements
Key Responsibilities:
Greet and seat guests in a friendly and welcoming manner.
Present menus, take orders and provide recommendations as needed.
Prepare food and beverages with attention to detail and presentation.
Maintain a clean and organized workspace.
Handle payments and operate the POS system.
Qualifications:
Previous experience in an Indian restaurant
Friendly, personable, and excellent communication skills.
Ability to work in a fast-paced environment and under pressure.
Strong teamwork and customer service orientation.
Benefits
In-house training
Annual in-house experience within the Sircle Collection hotels
Hotel staff discounts within the Sircle Collection hotels
25% staff discount throughout THE ENTOURAGE GROUP restaurants
10% retail discount at XBANK
Collective discount at Business Fitness Netherlands
Free bootcamp every Monday morning
Refer a friend bonus
Paid moving day
Free lifestyle coaching
If you're eager to be part of a dedicated team and serve delightful Indian cuisine, we invite you to apply for this exciting opportunity at Shirkhan.