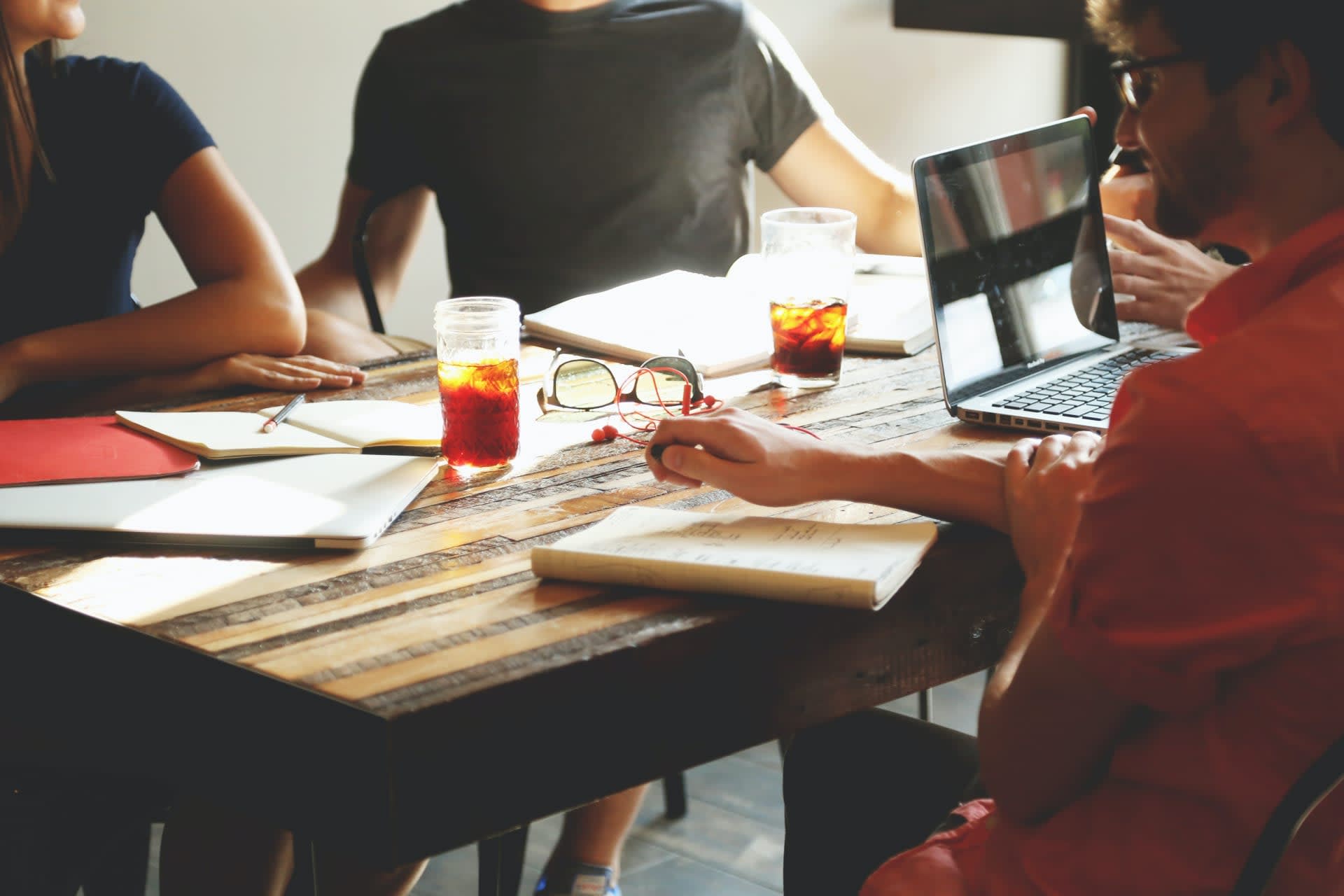 MR PORTER - Runner
Barcelona

,

Catalunya [Cataluña]

,

Spain

MR PORTER
Job description
The job
Food runners are an essential part of the MR PORTER STEAKHOUSE. Their main duty is to deliver or run food to table once it is prepared. Our MR PORTER STEAKHOUSE runner needs to be extremely efficient and detail oriented along with having a courteous manner as they are always in direct contact with the guest. The Runner is also the last person to see each dish before it reaches the guest, so it's important for them to know what each dish is supposed to look like so nothing is missed. It's also important that the plates are handled carefully and brought out in a timely manner, to ensure optimal food temperature. Other duties include describing dishes to a guest, removing soiled plates, restocking supplies, maintaining a clean work space.
We offer extensive ongoing training and tasting programs for our staff in order to keep our teams on top of their game. Besides the training we offer excellent opportunities to grow within the group.

Job requirements
Responsibilities
Transport food from kitchen to guest, upholding the service standards
Provide superior guest service to our guests
Assist in set-up and breakdown of event food stations
Assist and coordinate passed event food between cooks and passers so that food tastes and presents according to standards
Requirements
Flexible and hardworking
Excellent customer service skills and presentation
English needs to be spoken fluently
Must be able to lift, carry, push and pull food trays, carts, chairs and tables up to 40lbs with our without reasonable accommodation
Excellent problem solver and team player
Interested?
Apply with your CV, motivation and photo!
MR PORTER STEAKHOUSE is a member of The Entourage Group. THE ENTOURAGE GROUP is an unexampled hospitality imperium, creating and building internationally acclaimed concepts. The brainchild of creative entrepreneur Yossi Eliyahoo 'Hospitality Entrepreneur of 2015', THE ENTOURAGE GROUP's story began in Amsterdam in 2008 with the launch of MOMO, a sophisticated Asian-fusion restaurant, bar and lounge that immediately established itself as the go-to venue for local and international tastemakers. The success story continued with the creation of A-list favorites such as IZAKAYA, THE BUTCHER, THE BUTCHER Social Club, SHIRKHAN, Toni Loco, MR PORTER STEAKHOUSE, THE DUCHESS and Bepita.