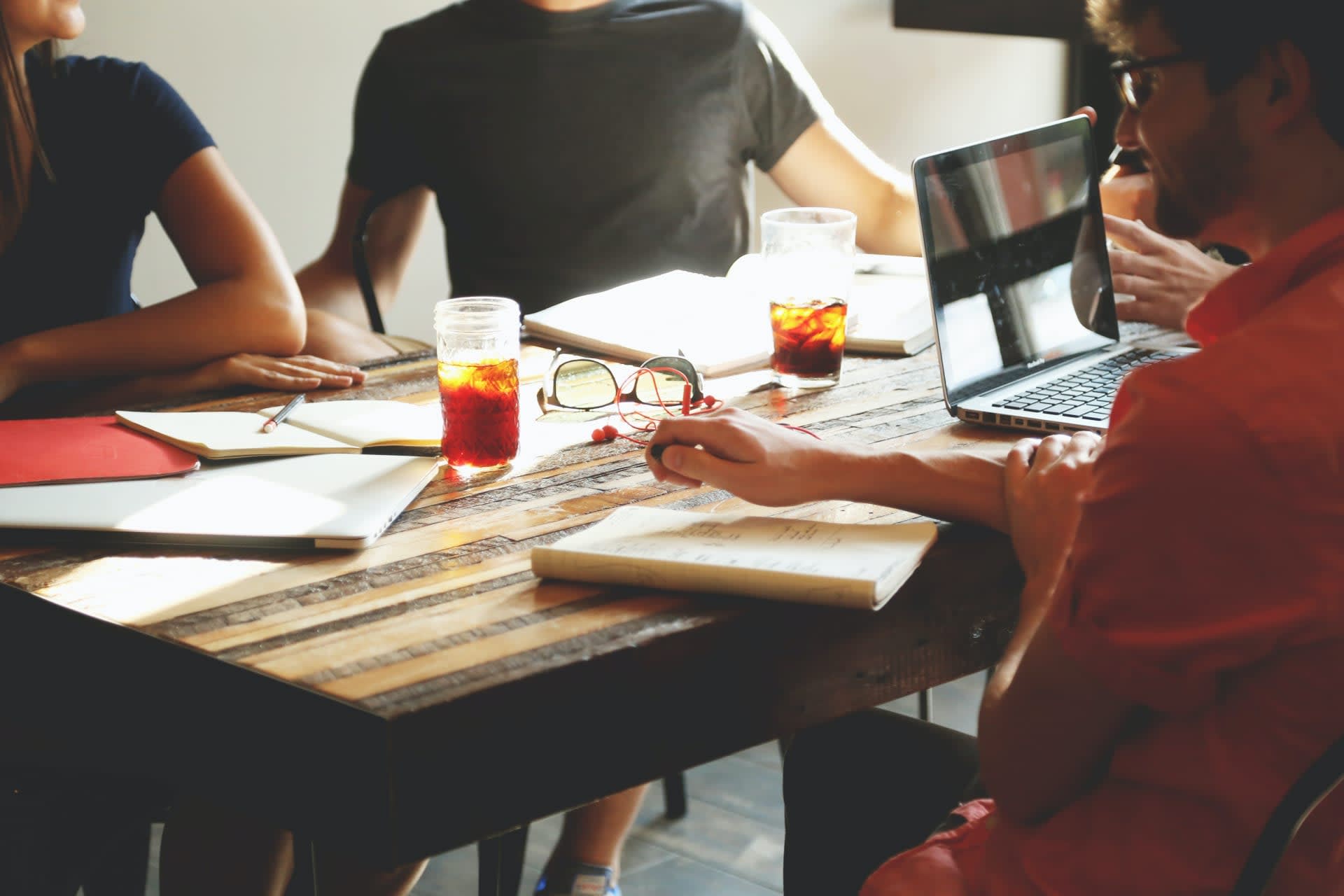 MR PORTER - Chef all levels
Barcelona

,

Catalunya [Cataluña]

,

Spain

MR PORTER
Job description
The job
For our new Barcelona MR PORTER STEAKHOUSE, we are currently recruiting creative Chefs (all levels).

The Chef will be preparing the recipes concerned the planning and making the orders ready. As a Chef you are responsible for the preparation, production, and cooking of food appropriate to the section, to the required standard, ensuring guest satisfaction. You help to order food as required and ensure that stock is rotated, labelled, and stored in compliance with procedures laid out in the H&S manual, so food safety and quality are maintained. Other tasks are attended to developing garnitures, cleaning the workplace, working according to the HCCP-method, and assisting with the distribution of stocks. We are looking for enthusiastic colleagues who are eager to learn for the levels of Chef de Partie, Demi Chef de Partie, Commis Chef, Pastry Chef, and Breakfast Chef. The ideal candidate is a team player, is interested in working in a modern steakhouse, and can be a true ambassador for the MR PORTER STEAKHOUSE brand.

Job requirements
Responsibilities
Check inventory records for accuracy
Compile reports on various aspects of changes in production or inventory
Keep records of items shipped, received, or transferred to another location
Find, sort, or move goods between different parts of the business
Requirements
Flexible and hardworking
Physically fit
The ability to speak English
Willingness to work and learn
Interested?
Apply with your CV, motivation and photo!
MR PORTER STEAKHOUSE is a member of The Entourage Group. THE ENTOURAGE GROUP is an unexampled hospitality imperium, creating and building internationally acclaimed concepts. The brainchild of creative entrepreneur Yossi Eliyahoo 'Hospitality Entrepreneur of 2015', THE ENTOURAGE GROUP's story began in Amsterdam in 2008 with the launch of MOMO, a sophisticated Asian-fusion restaurant, bar and lounge that immediately established itself as the go-to venue for local and international tastemakers. The success story continued with the creation of A-list favorites such as IZAKAYA, THE BUTCHER, THE BUTCHER Social Club, SHIRKHAN, Toni Loco, MR PORTER STEAKHOUSE, THE DUCHESS and Bepita.