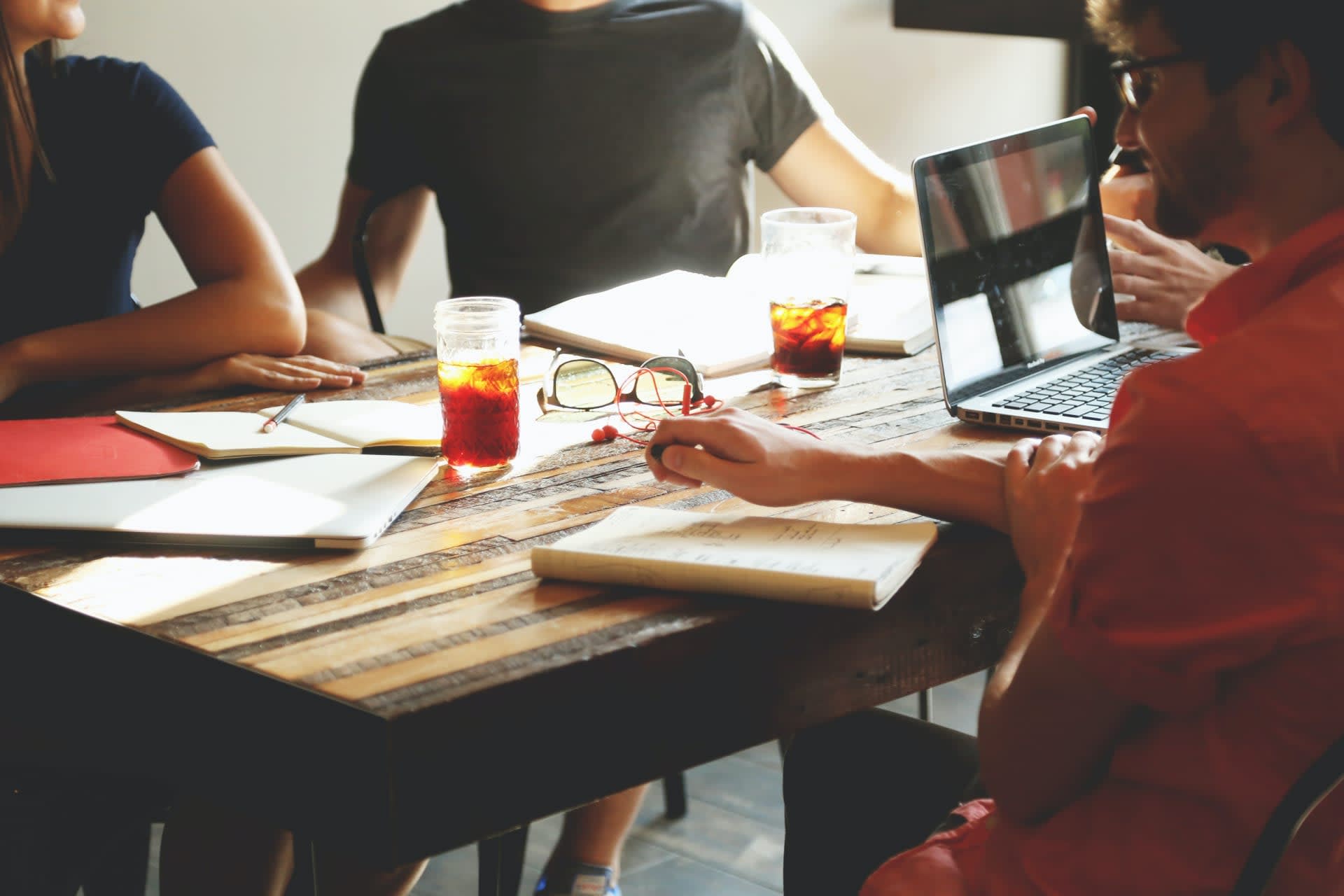 MR PORTER BARCELONA - Hostess
Barcelona

,

Catalunya [Cataluña]

,

Spain

MR PORTER
Job description
Do you enjoy working with international A-list concepts, such as MR PORTER? For this position, we are looking for an enthusiastic colleague with an administrative background, excellent organizational skills, and strong time management.
For our MR PORTER Steakhouse in Barcelona, we are looking for a Hostess who can uplift our guest's experiences.
Responsibilities:
Making reservations for customers based on their various requirements
Sorting out any issues that may arise with bookings or reservations.
Answering any questions guests might have about the reservation process.
Upselling, when appropriate, by informing guests of additional services or special packages.
Providing support to guests who may need to amend or cancel a reservation.
Our Hostess is responsible for all reservation bookings, requests, and confirmations during their day. This will include controlling the flow of work in the room by seating requests in station rotation while maintaining guest lists and following and enforcing all restaurant standards.
They work closely with the reception manager to manage the reservation booking and all guest requests. They are able to "sell" the restaurants to ensure our guests receive nothing but the best experience. In addition, they are knowledgeable about the operating hours of all food and beverage outlets, and any promotions/events.
When our guests have special requests involving seating assignments, preferred needs guests or guests' dietary restrictions, and even special occasions. Our Hostess advises the managers and servers of VIP questions and/or specific service needs to guarantee the requests are fulfilled r by our Food & Beverage Supervisors and Managers.
Our Hostess must communicate with other departments and the extended hotel team in order to ensure the alignment remains.
Job requirements
Requirements
Previous work experience as a hostess
You have an administrative background
Excellent customer service skills in person, in writing, and in speaking
Availability to work day shifts
Good physical condition
English and Spanish need to be spoken fluently
Benefits
Hotel benefits – Sircle Collection (The Netherlands, Spain, Germany, and Austria)
Discount: Employee rate (35%) and Family & Friends rate (25%)
Restaurant benefits - The Entourage Group (25%)
Fun (for free)
Birthday & Christmas Gifts
Paid moving day
Interested?
Please apply with your CV & Motivation
MR PORTER Steakhouse is a member of The Entourage Group. THE ENTOURAGE GROUP is an unexampled hospitality imperium, creating and building internationally acclaimed concepts. The brainchild of creative entrepreneur Yossi Eliyahoo 'Hospitality Entrepreneur of 2015', THE ENTOURAGE GROUP's story began in Amsterdam in 2008 with the launch of MOMO, a sophisticated Asian-fusion restaurant, bar, and lounge that immediately established itself as the go-to venue for local and international tastemakers. The success story continued with the creation of A-list favorites such as IZAKAYA, THE BUTCHER, THE BUTCHER Social Club, SHIRKHAN, Toni Loco, THE DUCHESS, MR PORTER Steakhouse, and Bepita.