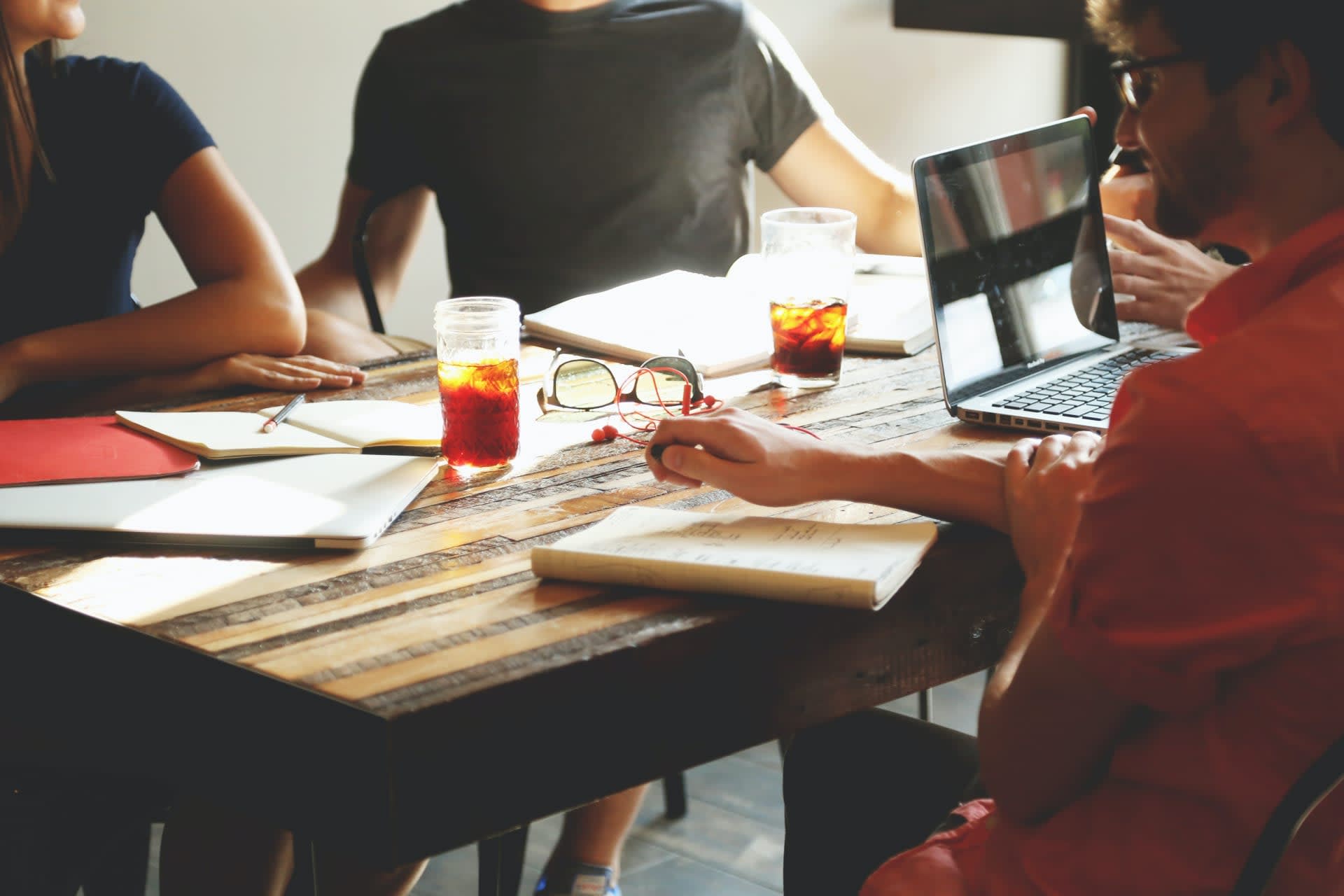 MR PORTER - Bar Manager
Barcelona

,

Catalunya [Cataluña]

,

Spain

MR PORTER
Job description
The job

MR PORTER STEAKHOUSE Barcelona is currently looking for a confident, passionate and customer focused Bar Manager to join our brand new team. Your job as a Bar Manager will be to ensure the bar runs smoothly on a daily basis. As a Bar Manager you will play a key role in providing amazing experiences for our guests. You will be the face of our brand new restaurant, for every guest that walks through our door. And that's why we are looking for someone who can enjoy working with people and is passionate about delivering the highest standards of an incredible guest service.
We are looking for an outgoing and hands on individual, with great knowledge of cocktails, spirits and beverages in general. The ideal candidate will possess also excellent service skills, and thrives in a busy work environment. Our Bar Manager is also leading the bar team in a motivational atmosphere and will lead by example.

Job requirements
Responsibilities
Recruiting of staff members
Training of current staff and new team members
Managing your team and constantly raising the bar
Creating new menus
Creating wine pairings for existing menus
Main contact with suppliers
Keeping up to date with licensing legislation and taking legal responsibility for the premises
Enforcing health and safety rules
Be responsible for ensuring the perfect of every drink every time to minimize waste
Requirements
A demonstrable passion for food concepts and creation, with a good working knowledge of wines, spirits and cocktails
You have an eye for detail
A strong desire to develop a career in high-end restaurants
Exceptional customer care skills
Empathy for your colleagues
Ability to work under pressure
Aim to deliver excellent presentation skills
Organizational and multitasking skills, with the ability to perform well in a fast-paced environment
Active listening and effective communication skills
Team spirit
We offer extensive ongoing training and tasting programs for our staff in order to keep our teams on top of their game. Besides the training we offer excellent opportunities to grow within the group.
Interested?
Apply with your CV, motivation and photo!
MR PORTER STEAKHOUSE is a member of The Entourage Group. THE ENTOURAGE GROUP is an unexampled hospitality imperium, creating and building internationally acclaimed concepts. The brainchild of creative entrepreneur Yossi Eliyahoo 'Hospitality Entrepreneur of 2015', THE ENTOURAGE GROUP's story began in Amsterdam in 2008 with the launch of MOMO, a sophisticated Asian-fusion restaurant, bar and lounge that immediately established itself as the go-to venue for local and international tastemakers. The success story continued with the creation of A-list favorites such as IZAKAYA, THE BUTCHER, THE BUTCHER Social Club, SHIRKHAN, Toni Loco, MR PORTER STEAKHOUSE, THE DUCHESS and Bepita.