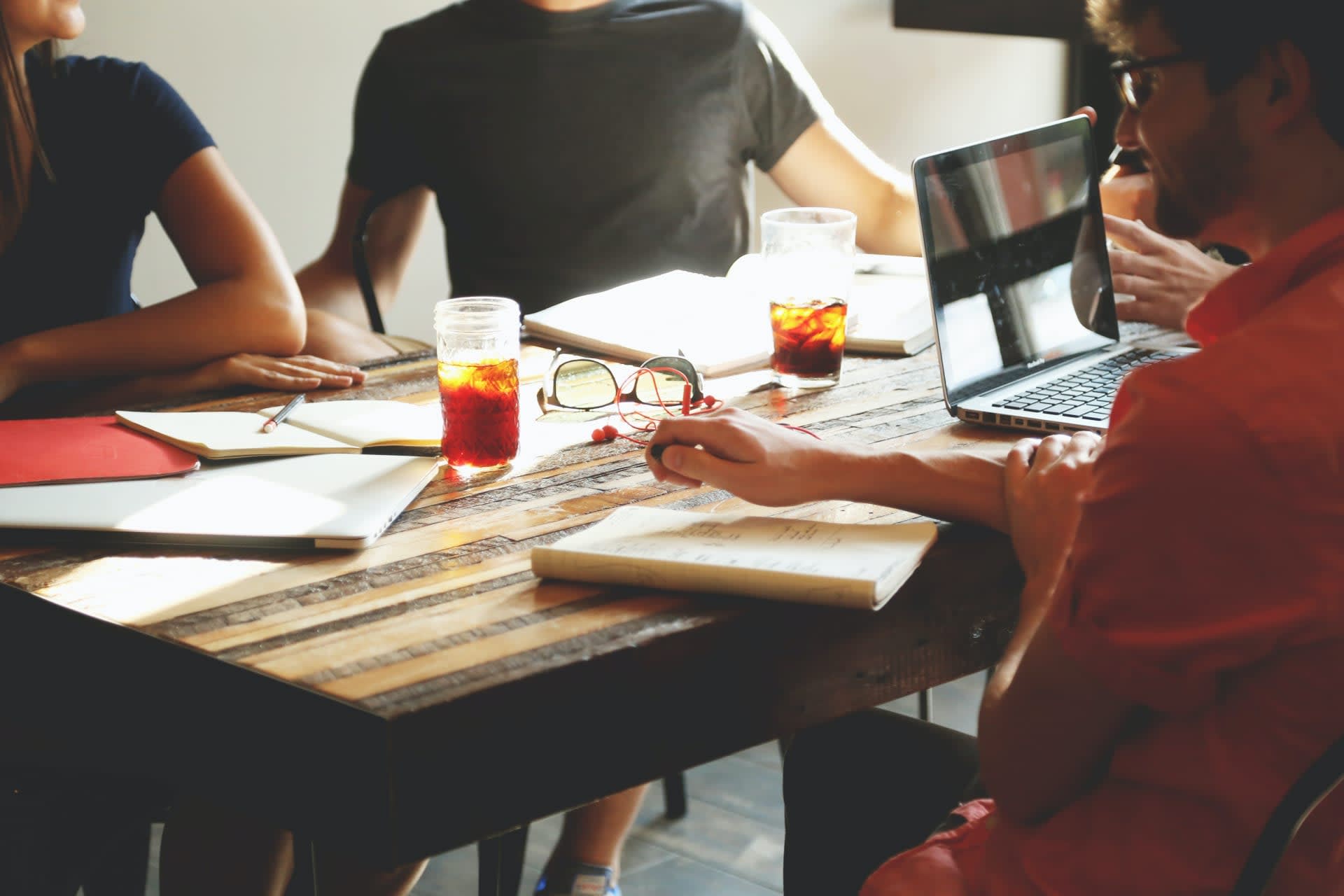 MR PORTER - Assistant Manager
Barcelona

,

Catalunya [Cataluña]

,

Spain

MR PORTER
Job description
The job
For our Barcelona MR PORTER STEAKHOUSE, we are seeking a self-motivated, energetic Assistant Manager who possesses a passion for hospitality and fostering a great sense of teamwork. If you're the right one for this opportunity, you already have experience in a senior restaurant (management) role. You have worked in a fine dining, fast-paced restaurant and you possess a talent for leading and inspiring others. The Assistant Manager manages subordinate employees via the Supervisors during the shift and ensures appropriate professional standards of behavior, work standards, productivity, practices and customer care are enforced. Our ideal Assistant Manager ensures that the whole team has the complete knowledge of F&B service techniques, all menus, drinks lists and specialties offered in the Restaurant & Bar and served to correct standards. You maintain effective communication within the team and to attend meetings and training sessions when required. You hold daily staff briefings in the absence of the General Manger or when you are on duty.

Job requirements
Responsibilities
To lead by example, building an effective team, direction, coordination and evaluation of departments
Ensure service is maintained at the utmost of quality levels
Selection and interviewing
Training and development of employees
Be present on the floor during service, touching tables and making guest connections and build business
Be able to assist with local business outreach, concierge visits
Carry out probationary period reviews and midterm reviews
Maintain all corporate mandates
Addressing complaints and resolving problem
Perform all duties while following all health department sanitation requirements
Requirements
Fluent in English & Spanish
Minimum of 2 years of direct food/retail management experience
Proven track record of building sales, increasing profits, staff development
Hands-on leadership with a strong focus on service and hospitality
Proficient computer skills using Microsoft applications (Word, Excel, etc.)
We offer extensive ongoing training and tasting programs for our staff in order to keep our teams on top of their game. Besides the training we offer excellent opportunities to grow within the group.


Interested?
Apply with your CV, motivation and photo!
MR PORTER STEAKHOUSE is a member of The Entourage Group. THE ENTOURAGE GROUP is an unexampled hospitality imperium, creating and building internationally acclaimed concepts. The brainchild of creative entrepreneur Yossi Eliyahoo 'Hospitality Entrepreneur of 2015', THE ENTOURAGE GROUP's story began in Amsterdam in 2008 with the launch of MOMO, a sophisticated Asian-fusion restaurant, bar and lounge that immediately established itself as the go-to venue for local and international tastemakers. The success story continued with the creation of A-list favorites such as IZAKAYA, THE BUTCHER, THE BUTCHER Social Club, SHIRKHAN, Toni Loco, MR PORTER STEAKHOUSE, THE DUCHESS and Bepita.