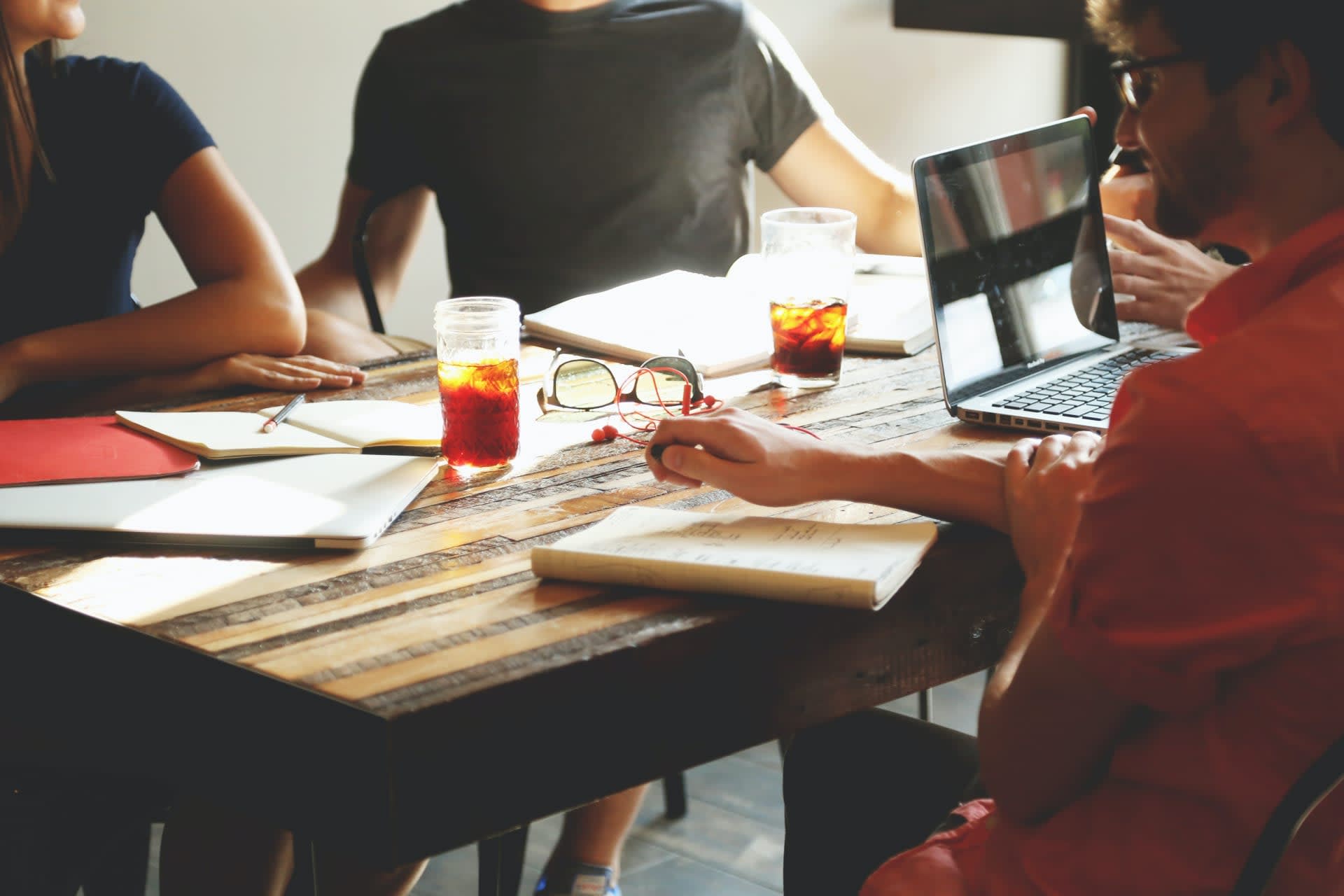 IZAKAYA MUNICH - Cook (m/f/d) all experience levels
Munich

,

Bayern

,

Germany

IZAKAYA
Job description
The "IZAKAYA Asian Kitchen & Bar" is a culinary hotspot - modern Japanese cuisine and Asian-inspired drinks are served here. Cosmopolitans and the local community meet in an elegant and lively atmosphere. All dishes are served to share and invite to a special taste and aroma journey. The vision: every guest should try at least one dish they are unfamiliar with.

IZAKAYA Munich is the third IZAKAYA restaurant in Europe, situated in the unique lifestyle hotel Roomers. For our authentic, yet never traditional, shared-dining concept IZAKAYA Munich, we are looking for cooks who would like to join our team!
Job requirements
What you can look forward to:

You will be part of the Izakaya Munich team
As a cook at Izakaya you will prepare the recipes for the planning and preparation of the orders
You will be responsible for the preparation, production and preparation of dishes that correspond to your department and the required standard and ensure the satisfaction of the guests
You will assist in ordering food as required and ensure stock is set, labelled and stored in accordance with procedures set out in the H&S manual to maintain food safety and quality
Other duties you will undertake include cleaning work surfaces, working to HCCP procedures and assisting with the distribution of stock
We are looking for you to be an enthusiastic colleague who is willing to learn and has experience in one of the levels of Chef de Partie, Demi Chef de Partie, Commis Chef, Pastry Chef and Breakfast Chef
What we can look forward to:

You are the ideal candidate if you are a team player, interested in an exceptional Asian fusion concept and want to be a true ambassador for the IZAKAYA brand.

What you bring to the table:

You are flexible in terms of time and able to work under pressure
You are a team player
You speak German and English
You like to develop yourself and learn quickly
Interested?
Please apply via the "apply for this job" button below and make sure you fill in our application form.
IZAKAYA is a member of The Entourage Group. THE ENTOURAGE GROUP is an unexampled hospitality imperium, creating and building internationally acclaimed concepts. The brainchild of creative entrepreneur Yossi Eliyahoo 'Hospitality Entrepreneur of 2015', THE ENTOURAGE GROUP's story began in Amsterdam in 2008 with the launch of MOMO, a sophisticated Asian-fusion restaurant, bar and lounge that immediately established itself as the go-to venue for local and international tastemakers. The success story continued with the creation of A-list favorites such as MOMO, THE BUTCHER, THE BUTCHER Social Club, SHIRKHAN, Toni Loco, THE DUCHESS, MR PORTER STEAKHOUSE and Bepita.
https://izakaya-restaurant.com/munich
If you have any questions regarding this application please contact via email.