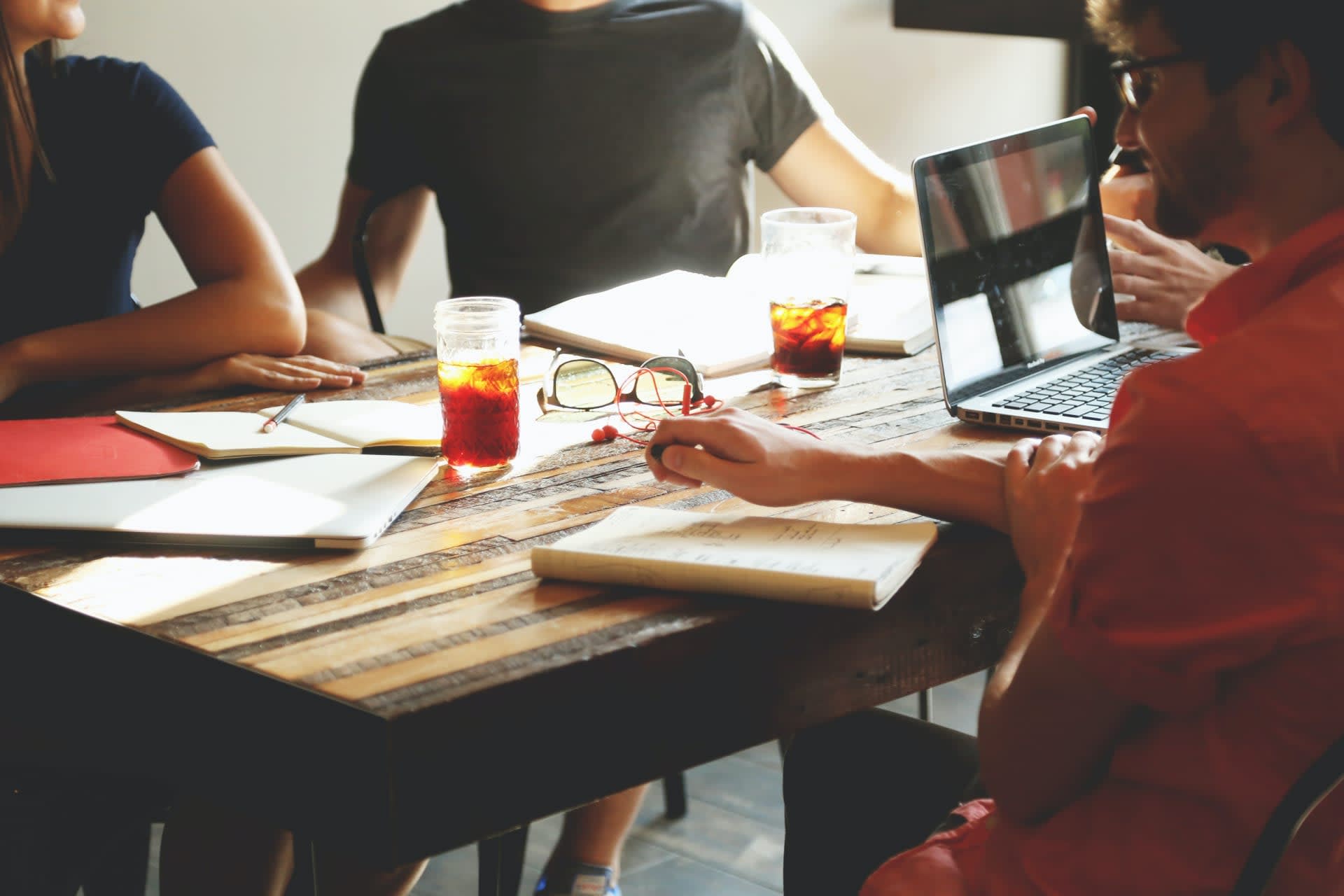 IZAKAYA AMSTERDAM - Barback
Amsterdam

,

Noord-Holland

,

Netherlands

IZAKAYA
Job description
Since 2012, IZAKAYA Asian Kitchen & Bar has painted Amsterdam with the vibrant colors of an Asian charm, changing the Dutch hospitality industry day after day. IZAKAYA offers pure relaxation and indulgence in an urban chic environment. IZAKAYA stayed true to their ambition to constantly change the culinary landscape of Amsterdam. Join us in setting new standards for modern hospitality. 
We are currently seeking a barback to join our team at IZAKAYA Amsterdam. As a barback, you will be responsible for assisting in setting up the bar before service. This role requires an individual who is passionate about hospitality, attentive to detail, and possesses excellent communication skills. All our employees work together to provide outstanding, authentic service and experience for every guest. To realize this, we are looking for an enthusiastic colleague to join our team.

Job requirements
A barback, also known as a bar assistant, is responsible for supporting the bartender in the day-to-day operations of a bar or restaurant. Some of the specific responsibilities of a barback may include:
Restocking supplies: The barback is responsible for keeping the bar area fully stocked with all necessary supplies, including liquor, mixers, garnishes, ice, and glassware.
Cleaning and organizing the bar area: The barback should keep the bar area clean and organized, including wiping down counters, washing glasses, and ensuring that all tools and equipment are in their proper place.
Preparing garnishes and other ingredients: The barback may be responsible for preparing garnishes, cutting fruit, and preparing other ingredients that the bartender will use to make drinks.
Assisting with guests service: The barback may assist the bartender with taking orders from guest, serving drinks, and ensuring that customers are happy with their experience.
Managing trash and recycling: The barback is responsible for managing trash and recycling in the bar area, including emptying garbage cans and recycling bins.
Assisting with closing duties: The barback may assist the bartender with closing duties, such as cleaning up the bar area, restocking supplies, and preparing for the next shift.
Other duties as assigned: The barback may be asked to perform other duties as assigned by the bartender or management, such as helping with inventory or assisting in the kitchen.
Physical fitness: Barbacks must be able to lift heavy boxes of supplies, such as kegs of beer or cases of liquor, and be able to stand for long periods of time.
Ability to work under pressure: Barbacks must be able to work efficiently and remain calm in a fast-paced, high-pressure environment.
Good communication skills: Barbacks must be able to communicate clearly and effectively with bartenders, other staff members, and management.
Availability: Barbacks often work evenings, weekends, and holidays, so they should be available to work during those times.
Benefits
In house training
Annual in-house experience within the Sircle Collection hotels
Hotel staff discounts within the Sircle Collection hotels
25% staff discount throughout THE ENTOURAGE GROUP restaurants
10% retail discount at XBANK
Collective discount at Business Fitness Netherlands
Free bootcamp every Monday morning
Refer a friend bonus
Paid moving day
Free lifestyle coaching
Interested?
Please apply with your CV, motivation and photo!
IZAKAYA is a member of The Entourage Group. THE ENTOURAGE GROUP is an unexampled hospitality imperium, creating and building internationally acclaimed concepts. The brainchild of creative entrepreneur Yossi Eliyahoo 'Hospitality Entrepreneur of 2015', THE ENTOURAGE GROUP's story began in Amsterdam in 2008 with the launch of MOMO, a sophisticated Asian-fusion restaurant, bar and lounge that immediately established itself as the go-to venue for local and international tastemakers. The success story continued with the creation of A-list favorites such as IZAKAYA, THE BUTCHER, THE BUTCHER Social Club, SHIRKHAN, Toni Loco, THE DUCHESS, MR PORTER STEAKHOUSE and Bepita.