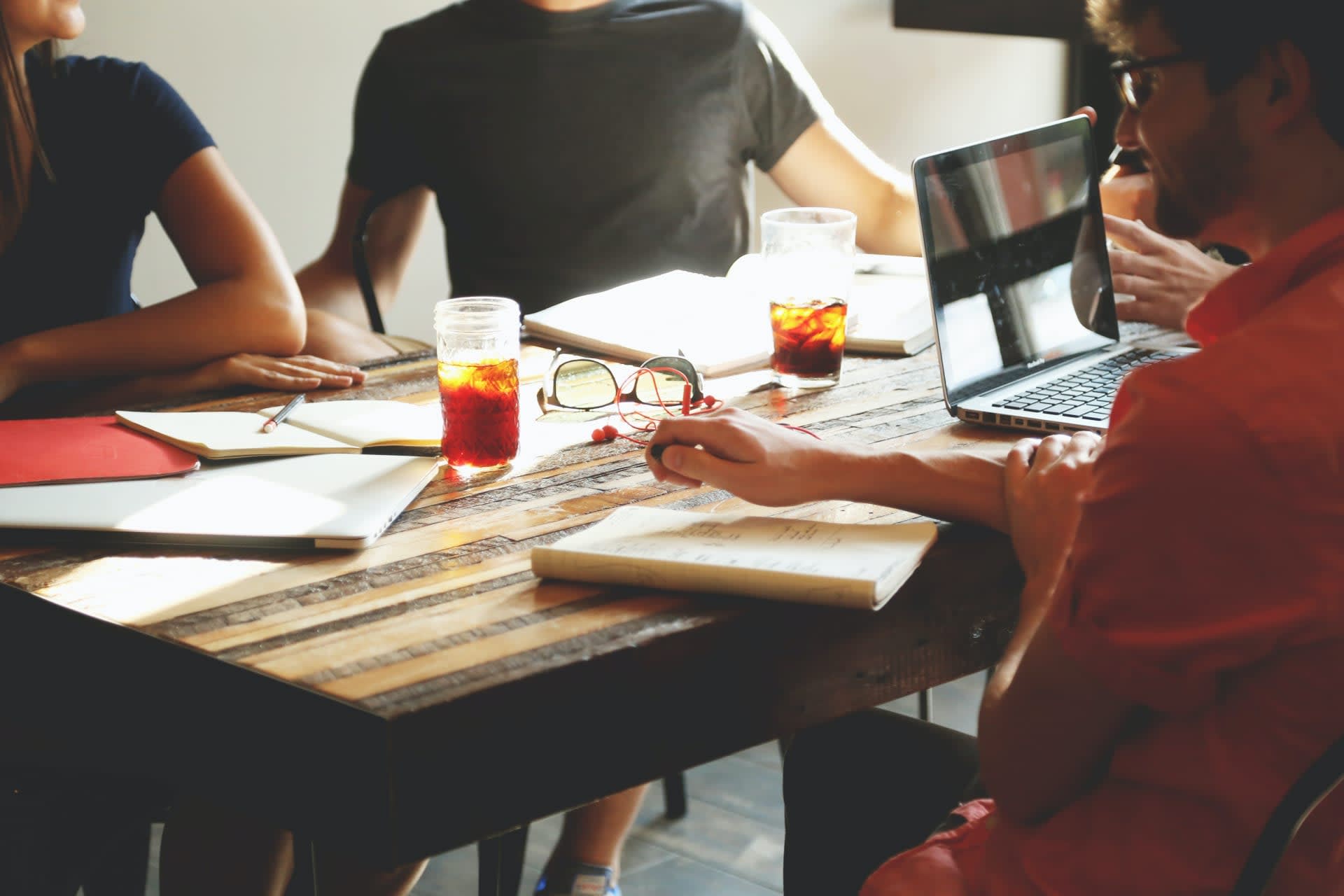 Breakfast – Open application
Amsterdam

,

Noord-Holland

,

Netherlands

BREAKFAST
Job description
Within The Entourage Group Breakfast team, we have multiply options in Amsterdam as we are always looking for breakfast stars for in the service and in the kitchen. In Amsterdam, we have several different teams who are working in our MR PORTER STEAKHOUSE, THE DUCHESS, IZAKAYA and THE BUTCHER SOCIAL CLUB venues.
If you are hands-on, passionate about hospitality and eager to learn, you can always send us an open application regarding the following positions:
Breakfast Waiter
Breakfast Runner
Breakfast Host/Waiter
Breakfast Chef (different levels)
Student for the weekends (help to make the breads)
Job requirements
Overall responsibilities
Greeting guests
Present menu and provide detailed information when asked
Prepare tables by setting up silverware and glasses (service)
Assists with ensuring that all dishes are always freshly prepared and on time (kitchen)
Positive attitude and aim to provide great communication skills
Overall requirements
Work experience in a similar (hospitality) job
You live in Amsterdam (or nearby)
Able to start in the very early morning hours  
Attentiveness and patience for guests
Aim to deliver excellent presentation skills
Team spirit
English needs to be spoken fluently

Benefits
Hotel benefits – Sircle Collection (The Netherlands, Spain, Germany and Austria)
Discount: Employee rate (35%) and Family & Friends rate (25%)
Restaurant benefits - The Entourage Group (25%)
Sale moments at XBANK (10%)
Collective Health Insurance
Business Fitness Nederland (3.259)

Fun (for free)
Bootcamp every Monday @ Sir Adam – Sircle Collection
Birthday & Christmas Gifts
Paid moving day
Interested?
Please apply via the "apply for this job" button below and make sure you fill in our application form.
THE ENTOURAGE GROUP is an unexampled hospitality imperium, creating and building internationally acclaimed concepts. The brainchild of creative entrepreneur Yossi Eliyahoo 'Hospitality Entrepreneur of 2015', THE ENTOURAGE GROUP's story began in Amsterdam in 2008 with the launch of MOMO, a sophisticated Asian-fusion restaurant, bar and lounge that immediately established itself as the go-to venue for local and international tastemakers. The success story continued with the creation of A-list favorites such as IZAKAYA, THE BUTCHER, THE BUTCHER Social Club, SHIRKHAN, Toni Loco, THE DUCHESS and MR PORTER STEAKHOUSE and Bepita.
If you have any questions regarding this application please contact us via email.